okay...
a late night last night and a lot of work ahead of me means that this one's gonna be short--
first and foremost--
i received this beautiful new year's greeting from our good pal, uriel a. duran, and he said that i could post it.
saturday was the beginning of the new year on the chinese calendar and uriel filled me in on the details.
"Tonight is the start of year 4707, which is year of the White (Metal) Tiger. In some regions of China the metal element is associated with gold and so it is also said that this is the year of the Golden Tiger (by the way, the blue tiger, or rather Maltese tiger of the illo was included just because cryptid tigers are fun)."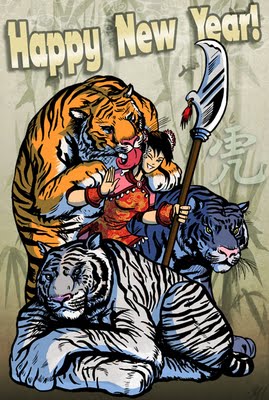 thanks, uriel! and happy new year!
~~~~~~~~~~~~~~~~~~~~~~~~~~~~~~~~
for totally other reasons, my dear sister squeeze sent me this photo the other day and we couldn't stop giggling...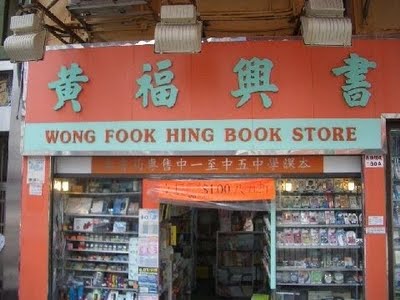 i'd really like to have a list of
our words
that mean something totally different--and sophmoric--in other countries...that would be fun.
gotta split!
happy president's day!
smell ya later!
todd
this is post 693.