okay...
just to make sure that i had everything clear myself, i went through the contest entries last night and made up this quick reference/check list so that i could remember who creepily crafted which terrifying tale. here it is. check it over to make sure that YOU got a chance to read each one of these horrifying yarns yourself...
adam's story
(posted under the blog heading "the perhapanauts scary story halloween contest")
was about the last woman to be hung for her crimes in new york state.
tagg's story
was about a haunted high school and the janitor that everyone knew about but him.
christian's story
Chuckles
was about a fevered vision/dream he had about his wife tickling a giggling troll dude.
gretchen's story
was about a post-death visitation from her beloved Papa Joe--her grandfather--come to properly say goodbye.
brian's story
Daddy's Little Girl
was just freakin' creepy and I don't want to talk about it anymore.
casey's story
Adrift
was about a man on the beach awaiting the return of the woman he loves.
warren's story
Daisy was a Good Dog
was about something landing in the nearby woods, and his wonderful dog...and stars.
jared's story
Headlights
was about guilt and regret and the things that follow you through life.
it was also about two pages too long... (ha! jk!)
uriel's story
Blattophobia
was about...umm...bugs. cockroaches. yeah.
david's story
was about where we come from and the ghosts that haunt our history.
ernie's story
was about finding friends and about the haunted house from his youth.
mike's story
Prelude-The Man Who Lives Forever
was about a ghoul rising from the cemetery earth and taking out a priest.
the contest is over and the winner will be announced right here on monday morning! to remind everyone, the winner (the scariest story will be chosen by our panel of five unbiased secret judges) will receive:
~~ a collection of wild perhapanauts loot, including a signed run of our first story arc, "triangle", perhapanauts no.s 1-5, plus the annual and the monster pile-up!
~~and more!
~~ a role in an upcoming perhapanauts storyline as a member of the bedlam staff...!
~~ ... AND the original page of artwork featuring your comic character debut by our own craig rousseau!
~~~~~~~~~~~~~~~~~~~~~~~~~~~~~~~~
and now that we've taken care of the technical junk...
HAPPY HALLOWEEN, EVERYBODY!!
hope everyone has a truly spooky weekend and that, if you do get dressed up and go to a party or whatever, you'll take a few pictures to share with all of us here at the perhapa-blog! we'd love to see what you transformed into, so scan and send your pics over to me at todd@perhapanauts.com and we'll post them post haste!
~~~~~~~~~~~~~~~~~~~~~~~~~~~~~~~~
in scanning the internet myself these past few weeks looking for images that would hopefully compliment the stories sent in, i stumbled across a file folder full of others i thought were cool, creepy, but not quite right. so here, i'll dump out that folder for you and you can enjoy some of the pics that
almost
made it...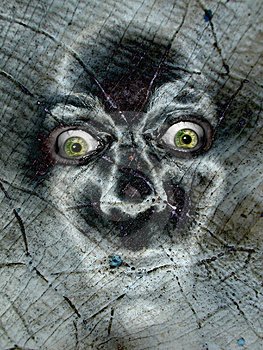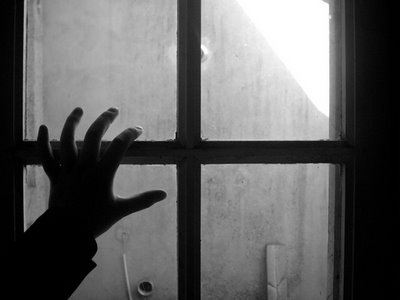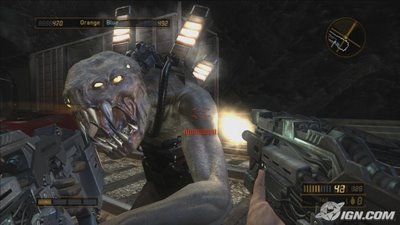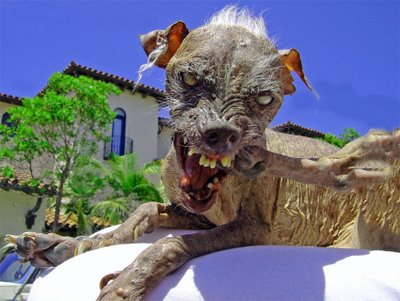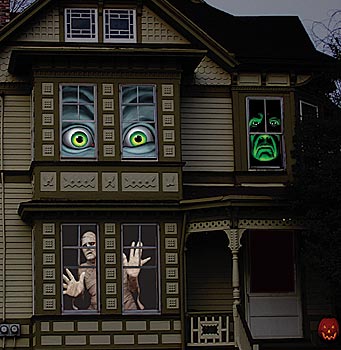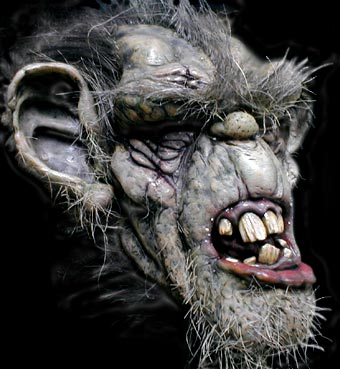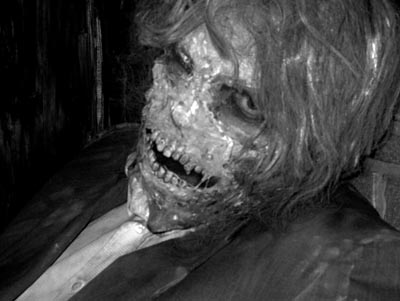 ~~~~~~~~~~~~~~~~~~~~~~~~~~~~~~~~~
and so here are your
~~HALLOWEEN~~
"five for friday"...
name that ghost!
1. which shakespeare play features the ghost of the protagonist's father appearing to reveal the identity of his murderer?
2. what ghost psychiatrist counciled a young boy who could see the dead?
3. who played the recently-dead, reluctantly-evicted ghosts adam and barbara maitland in
beetlejuice
?
4. who is
the friendliest ghost you know
?
5. what was the name of the ghost that haunted heathcliff's broken heart in
wuthering heights
?
have a spooky halloween weekend!
smell ya later!
todd