okay...
it's funny. i really had no intention of writing a "suspenseful" blog entry the other day--i simply wanted to reassure everyone that, though we've fallen behind schedule with the perhapanauts, craig and i are devoted to it--and you--and will continue to do the best we can to get it out as regular as possible. i didn't mean to scare any one.
but in that i unconsciously
did
, i can't tell you how much your comments and e-mails reassuring US made all the difference. craig and i have both been feeling a bit guilty, like we've dropped the ball, and reading your enthusiastic encouragements got us both back up and in the game.
so thank you.
all.
~~~~~~~~~~~~~~~~~~~~~~~~~~~~~~~~
since it's been solicited in the most recent previews now, i guess it would be okay to post this awesome cover that chris did for his upcoming modern masters--a book/interview that we've been working on for a while now...
if you're a chris sprouse fan--and who
isn't?!
--you won't want to miss this!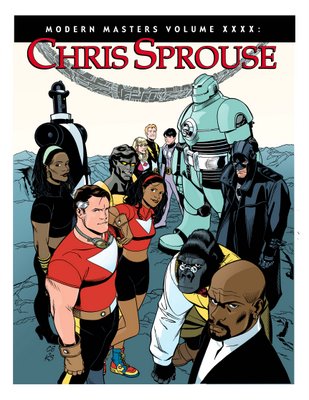 ~~~~~~~~~~~~~~~~~~~~~~~~~~~~~~~~
"five for friday"
supporting cast questions--
1. what was ed norton's wife's name on
the honeymooners
?
2. what was kramer's first name?
3. what is alfred's last name?
4. what is jarvis' last name?
5. not in the title, what girls' names
are mentioned in the lyrics of these
classic rock/pop tunes...?
a.
born to run
b.
don't fear the reaper
c.
more than a feeling
d.
is she really going out with him?
e.
fire and rain
~~~~~~~~~~~~~~~~~~~~~~~~~~~~~~~~~
have a great weekend!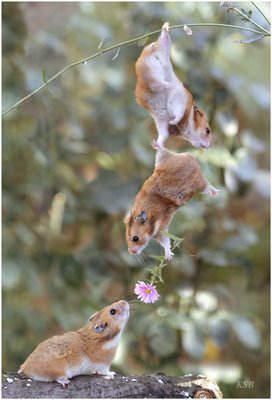 smell ya later!
todd