okay...
hope the new year's treatin' ya good...!
alison always gets the good stuff--
Northern Lights Over Teepees
These are spectacular and the teepees are so pretty in the dark but,
check out that thermometer!
NORTHERN LIGHTS, YELLOW KNIFE , CANADA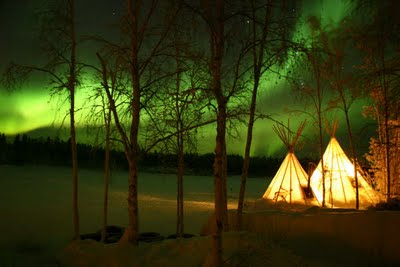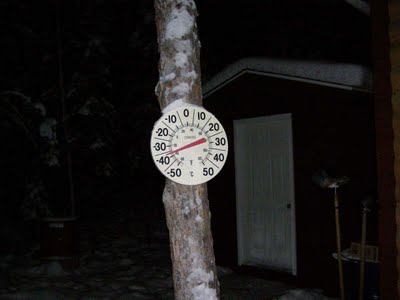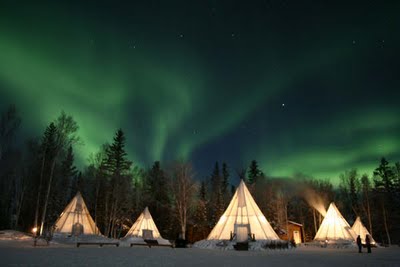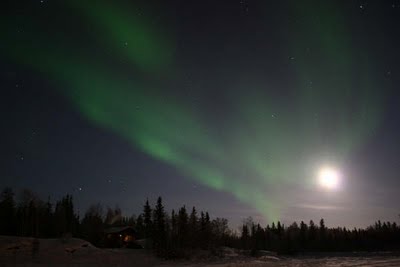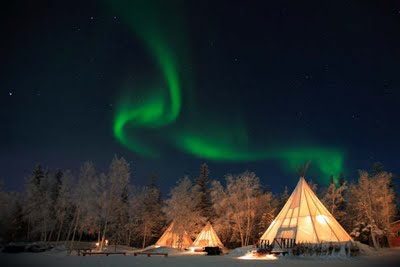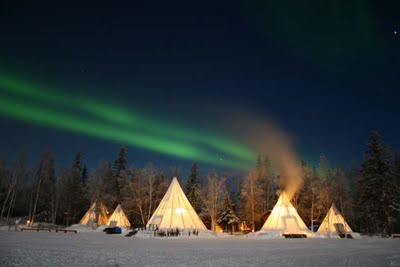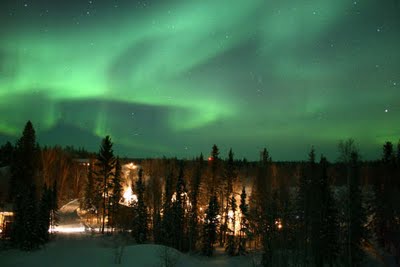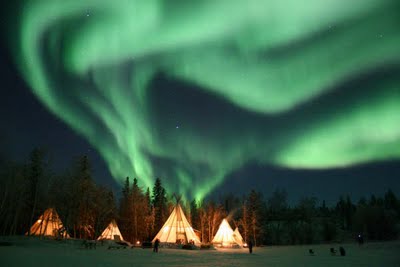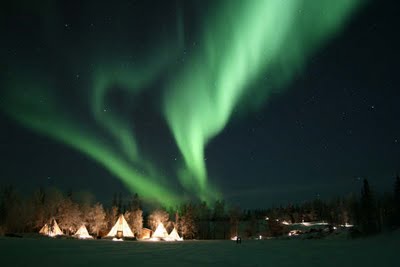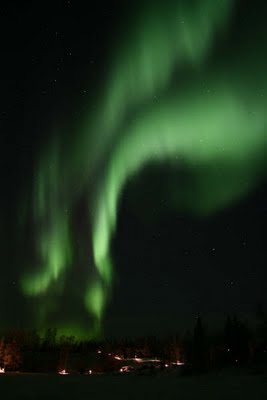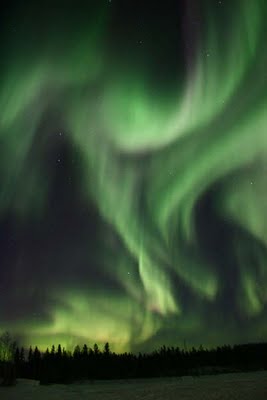 ~~~~~~~~~~~~~~~~~~~~~~~~~~~~~~~
talkin' squaddies...!
when i posted a couple of the super hero squad figures i got for christmas last week, i opened the door for anyone--anyone else who might be collecting these, that is--to send in a picture of their hard-to-get acquisitions. here, nic carcieri (portal comics) shared a figure that happens to be very near and dear to my heart--the ben reilly spider-man! nic pointed out that they really should just go ahead and call him by his real name--the scarlett spider!!
have a good monday!
smell ya later!
todd