okay...
sad news this weekend as we lost comics great, dick giordano, saturday morning at the age of 77.
only a month or so ago, i had written about my meeting dick years ago to accompany the batman sketch he did for me. when our pal, russ burlingame, asked me for a few words about dick for newsarama, i included that with the following...
Dick Giordano was in the Captain's Seat at DC when I was a kid and first started reading comics, and so he is, in my mind at least, highly responsible for those bright, beautiful, four-colored days of discovery; he was steering the world that I was falling in love with.
Later I began to know him as an Artist, as the other half of one of my favorite art teams, and his work was simply stunning. He made me see what an Inker brought to every image when he didn't ink Neal--it wasn't as tight, it seemed to me, not as powerful.

I met Dick Giordano at Heroescon in 1999. Cully [Hamner] introduced us and acted as interpreter a bit, initially, as Dick's hearing was probably a little more than half gone at the time. I had, of course, loved his work for years, and told him so, and he was curious and excited to know what I did (Sensational Spider-Man at the time, so...) I got up to speed quickly and asked him for a sketch, which he very graciously did, as we yelled through a pleasant, but loud, conversation. It didn't help that we were in the basement of a loud and poorly lit bar.

A true giant. A true gentleman.
He will be missed.

Todd Dezago
Tellos, The Perhapanauts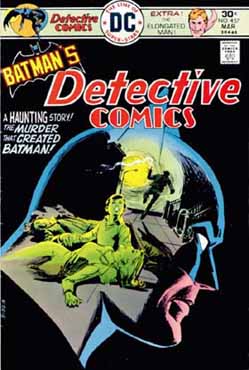 in truth, i think that carmine infantino was still managing editor when i first started reading comics and that julie schwartz ran things for the next 5 or so years, but dick came on in 1980 and certainly guided the DCU through some magical and innovative times!
thank you, dick!
you brought so much!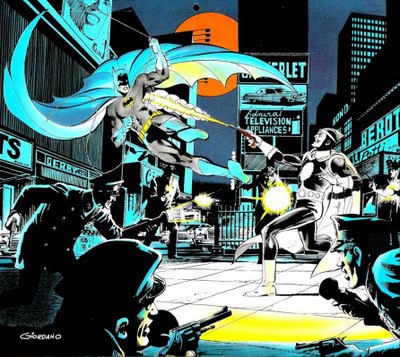 ~~~~~~~~~~~~~~~~~~~~~~~~~~~~~~
over the years i've posted a bunch of--what i consider to be--funny pictures.
i was looking through my "funny pictures" file the other day trying to find a particular ad (it's the one at the very bottom...) and found a couple i'd forgotten about. here are a few that still made me smile...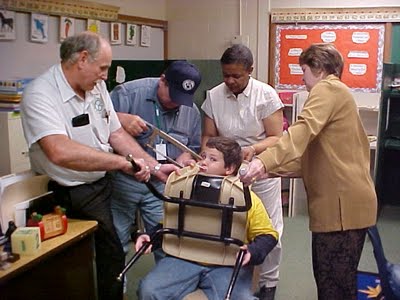 only in middle school...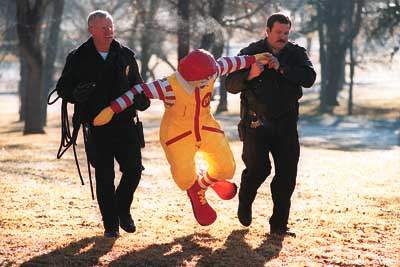 arrested ronald
(who likes clowns...?)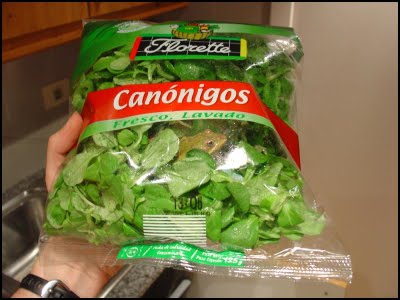 ???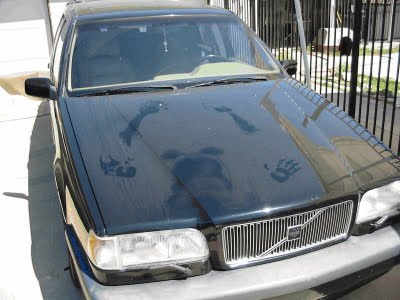 girls' nite out
jack-hammered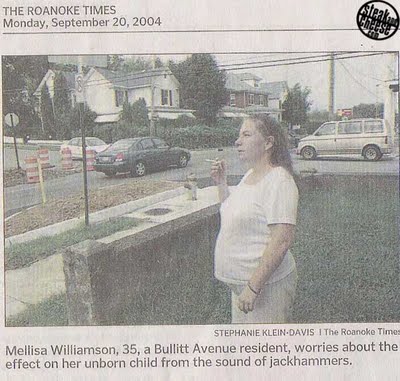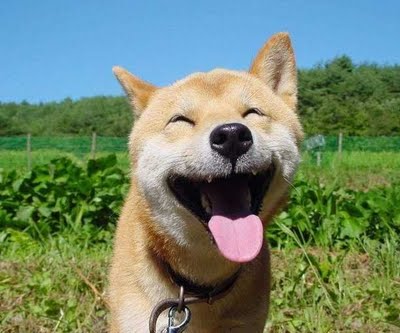 is he going in a hot tub...?
happy monday!
smell ya later!
todd