okay...
while i am very sensitive to those of you who DON'T enjoy previews
(and in some instances, i am one of those myself...so, i get it...)
i will say SPOILER ALERT!! and send you packing now. sorry. see ya on wednesday...!
and
speaking
of wednesday, the new
marvel super hero squad!
is due to hit comic shopps this tuesday and, because marvel is doing it on their site, i thought it'd be okay to post this preview here of the chilling SHS! tale entitled "when slurks the slime!"--art by wonderfully talented leonel castellani!
check 'em out!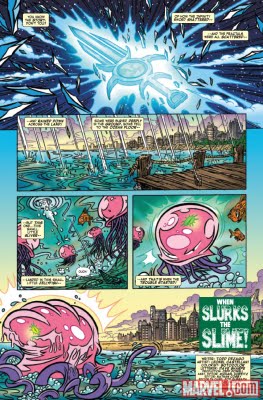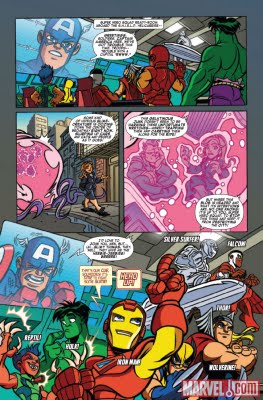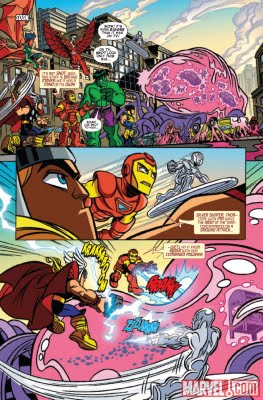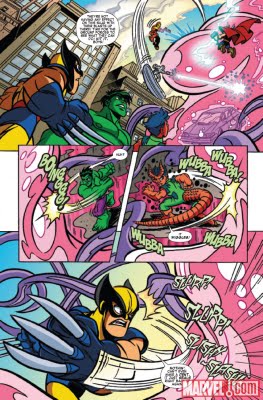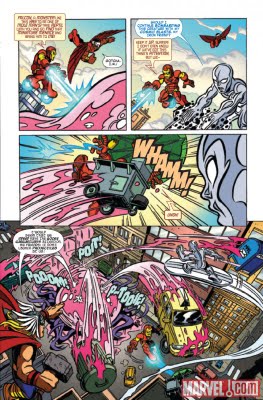 to see more of course, pick up a copy of
marvel super hero squad! #3-
-on sale wednesday at all fine comic book vendors!
~~~~~~~~~~~~~~~~~~~~~~~~~~~~~~~~
i think i found this on facebook and thought it funny.
no...?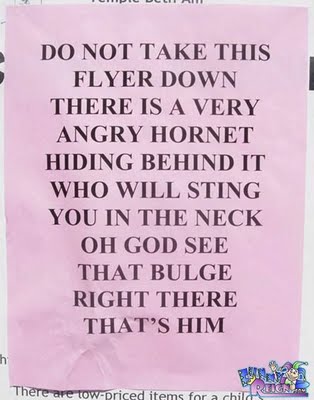 that's it for now!
have a great monday!
smell ya later!
todd