okay...
so, as you are reading this, i am more than likely winging my way out to beautiful seattle for this weekend's EMERALD CITY COMICCON! craig is flying out too, as are brian and bill.
we were invited out months ago by our old friend, jim demonokas, formerly of image comics and now the emerald city organizer. jim's a great guy and has put together an impressive array of guests--lots of friends i'm dying to see--jeff parker, scott kurtz, karl kesel, kurt busiek--and people i'm hoping to get a chance to meet and/or say hello to.having never been out to the pacific northwest, i am very excited and hope to at least
see
the space needle...if you live out in that part of the country, please come by and see us on our west coast leg of our PERHAPANAUTS USA TOUR!
~~~~~~~~~~~~~~~~~~~~~~~~~~~~~~~~~~~~~~~~~~
so, i went with sharon and my dad the other night to see
IRON MAN
finally, and i loved it! much more than the first iron man movie...oh, i mean, batman begins...
usually i try to stay positive here on the blog and keep any negative thoughts about comics, comic-related movies, or the industry on the whole to a minimum--but after seeing iron man the other night, it got me thinking about how easy it was for them to make a movie once they decided to stay true to the character and his history. sure, there were a couple of minor plot holes, continuity glitches here and there--what movie doesn't have that? and a couple of instances where they "hollywooded" some little bits, but all in all, that WAS iron man! robert downey WAS tony stark.
which brings me back to the batman franchise...
craig and i went to see batman begins together two summers ago, i happened to be visiting out at his house when it came out, and we both were thrilled at the first half of the film; the retelling of his origins, the training sequences in the himalayas--all new, all unique, and offering such promise that maybe this time they'd gotten it right.
and then it turned into iron man. millionaire, lots of toys, lots of tech.
wasn't he in asia to train to be a ninja?
wasn't he learning stealth and honing his physical prowess?
isn't bruce wayne supposed to be rather brilliant and incredibly resourceful?
everytime he ran into any opposition, he'd turn to morgan freeman and say, "hey, do we have anything that would do
this
...?"
and then the whole thing degenerates into car chases and explosions.
(very stealthy. i've seen lots of ninja movies where they do that...)
and not just any car...
in his graveliest batman voice, christian bale says, "i love this city and i need to protect the people of gotham."
and then he drives his
tank
over the rooftops of gotham doing, easily, millions of dollars in property damage, putting all of those citizens in immediate danger, and blows up everything in sight.
why do action movies always end in car chases and explosions?
and the trailer for the dark knight looks to be more of the same
(interspersed with the late heath ledger's unconventional new interpretation of the joker.)
(yeah, i'll see it--but i'm not holding my breath...)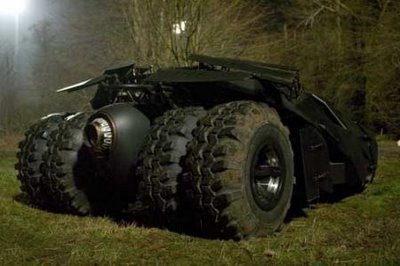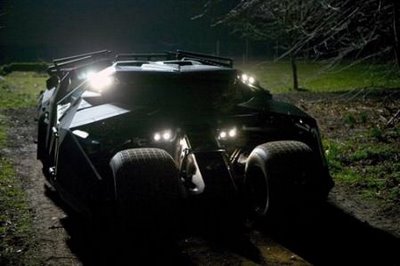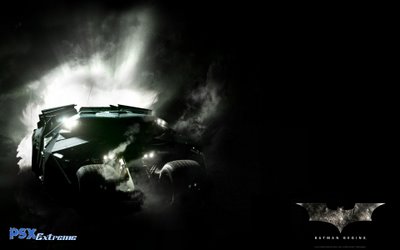 i loved iron man!
that's the way to do it.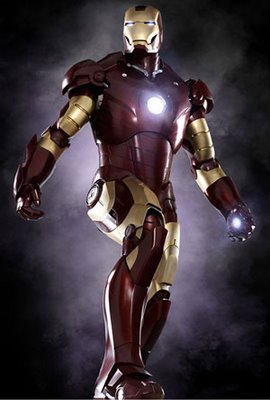 ~~~~~~~~~~~~~~~~~~~~~~~~~~~~~~~~~~~~~~~
oh, yeah, wait...!
here are your
"five for friday"
1. how many feet of wire is in a slinky?
2. what is the band steely dan named after?
3. in what town could you buy your comics at
the android's dungeon
?
4. how did attila the hun die?
5. what famous candy bar was named after it's inventor's horse?
have a great weekend!
smell ya later!
todd