okay...
if you're reading this friday morning then sharon and i are on our way to baltimore even now, driving through the rain and listening to stephen king short stories on audio. can't wait to get down to see craig and trish and the kids, matt and suzanne, brian, bill, leanne and rod, kc and johanna, nick and marianne, and of course, our newest celebrity, rico! rico, as it turns out, is a "PC" and is featured in some of the "I am a PC" print and web ads that you'll see pop up from time to time! congratulations, rico--"I am a PC...and I color comics!"
~~~~~~~~~~~~~~~~~~~~~~~~~~~~~~
and here, for your amusement and edification, is a letter from our good pal, brian mulcahy, regarding The PERHAPANAUTS 4, which hit stores late wednesday afternoon and, from what i understand, are selling really, really well...
Dear Todd, Craig and Rico:
You fine gentlemen already are aware of my feelings concerning your periodicle, The Perhapanauts, so you will have a full grasp and understanding of the true import of the words that follow.
While reading "The Calm Before . . ." I was struck by one thought: "It's better."
Yes, as hard as it is to believe, as good as your story has been up to this point, this issue is better and, IMHO, the best one yet. I have no rationale explanation for this reaction as the writing, art and coloring have always been great, but for some reason it just struck me as I was reading, that this one is the best one yet. Perhaps you are, as they say, hitting your stride with the book, which, given the quality up to this point, would put your stride on a world record, gold medal pace. Whatever the reason - and no, wise guys, it is not the presence of a certain ruggedly handsome C.R.I.C.K.E.T, though, admittedly, he always adds a certain something to the book whenever he appears - bravo, bravo, bravo and I am looking forward to the encore.
Cheers, Brian.
P.S. Please, please, please don't kill The Chief or Karl.
P.P.S. I like that McClusky, she's got spunk.
thanks, brian!
great letter!
~~~~~~~~~~~~~~~~~~~~~~~~~~~~~~~~~~
while at the baltimore comiccon this weekend, i have, somehow, been given the honor and privilege of presenting our pal, nick cardy, with a lifetime achievement award at the harvey awards on saturday night. while going through the TON of beautiful covers and artwork that i selected to illustrate/punctuate/accentuate my little speech, i thought i'd post some of my all-time favorite cardy covers here! hope you don't mind...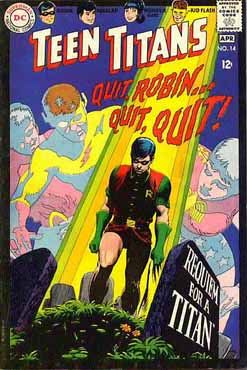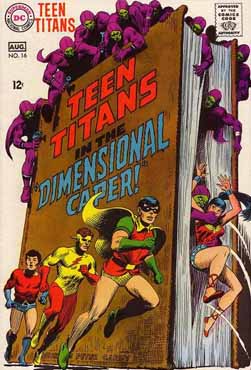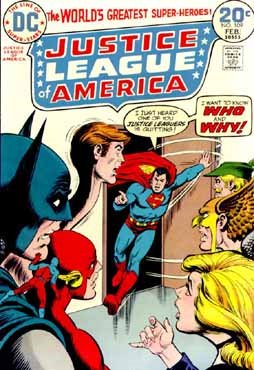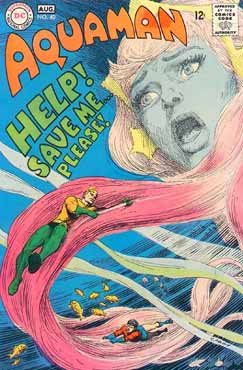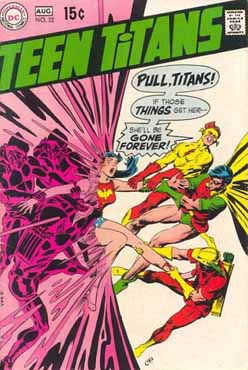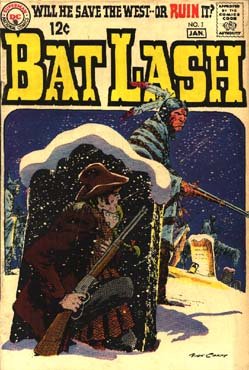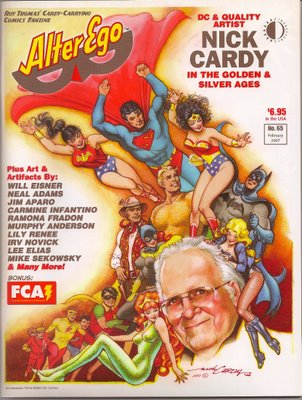 ~~~~~~~~~~~~~~~~~~~~~~~~~~~~~~~~
your
"five for friday"
this week come from
our pal, roger ash, who
took pity on me and sent
the following e-mail. make
sure to thank him, gang!
Hi Todd,
If you need them, I've come up with a Five for Friday you can use this week. I made it an all Baltimore theme in honor of the convention.
1) What baseball Hall of Famer, who played for the Baltimore Orioles, holds the record for playing in the most consecutive games?
2) What famous author, who's best known for his horror stories, is buried in Baltimore and would have celebrated his 200th birthday next year?
3) What Baltimore native, and Baltimore Comic-Con guest, made a name for himself drawing horror comics?
4) What John Waters movie, which was turned into a Broadway musical and then back into a movie, was set in Baltimore
5) What professional sports team made its home in Baltimore from 1953-1983?
See you in a couple days!
Roger
and I'LL see everyone back here on tuesday!
have a great weekend!
smell ya later!
todd