okay...
i only first saw garry's great work about a month ago when his sister handed me his portfolio and told me to take a look. i was blown away and told him that, at some point in the future, craig and i would love to have him do a cover for our little perhapanauts book. who knew that just weeks later, garry would rise to the occasion--that occasion being the perhapanauts scary halloween contest and send in this chilling piece below...
garry spoor's "horror in the pumpkin patch"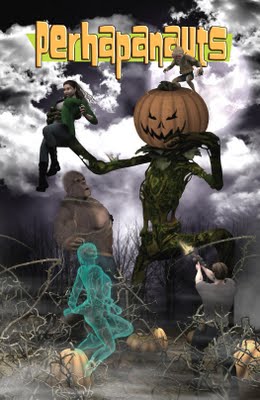 ~~~~~~~~~~~~~~~~~~~~~~~~~~~~~~~~~
gosh--with all this contestin' goin' on, i almost forgot to tell you...
this sunday, november 1, the day after halloween, i'll be at the albany comic con at the holiday inn on wolf road in albany!!
my pals, fred hembeck, matthew dow smith, ron marz, joe sinnot, joe staton, and ramona fradon will be there and it promises to be big fun! if you're in the area come on down! show organizer/promoter, john belskis, has done a fantastic job of growing this comic book show for the capital region and has also kept the cover charge down to an affordable $3!! who could ask for more! you gotta come!
see ya there!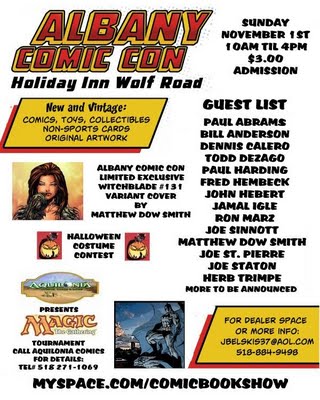 ~~~~~~~~~~~~~~~~~~~~~~~~~~~~~~~~~
and speaking of pumpkins...
here's a pic of our pumpkins for this year...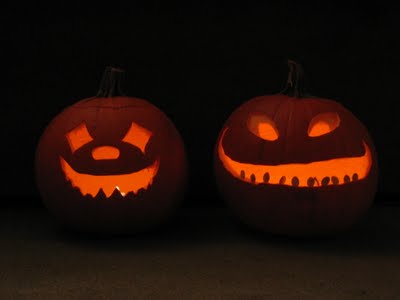 and some more halloween pics to help you get in the spooky spirit...!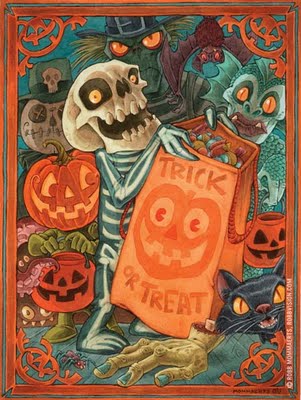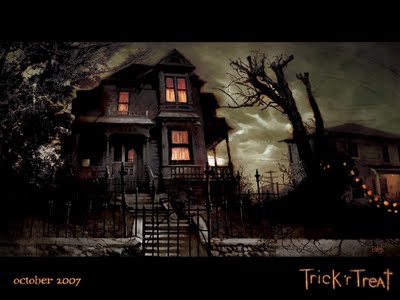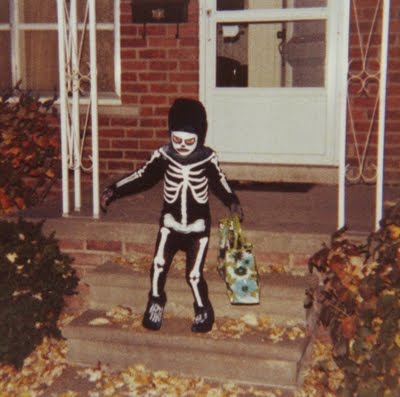 i dunno...whaddaya think?
is this last one cute...? or creepy?
our final halloween contest post tomorrow!
don't miss it!
smell ya later!
todd