okay...
sometimes people are just on a roll...
the other day i talked about repetitious emails and how rare it is these days to have something truly new and fresh and original show up in my inbox--and then alison came through with the list of "things to ponder" the other day...
i 'e'd her to thank her and--BAM!--here's another one! i've marveled in the past at those street artists that bend both perspective and reality with their amazing chalk drawings, but this...
this guy paints himself. no re-touching, no photoshop. how do i know? well, it says so right here in the first line...
This guy paints himself, no kidding, no trick photography he just paints himself...
Especially check the last two pics ... they are amazing !!!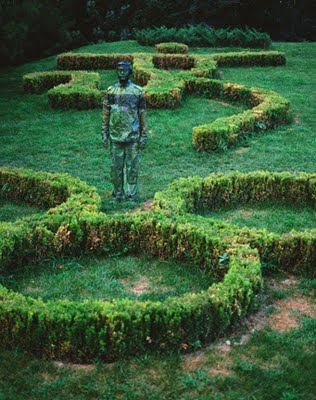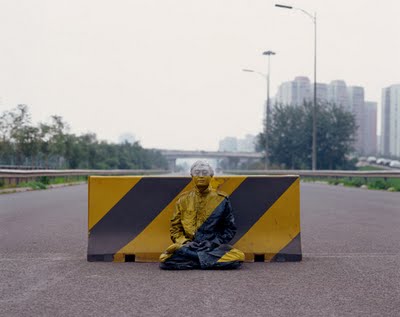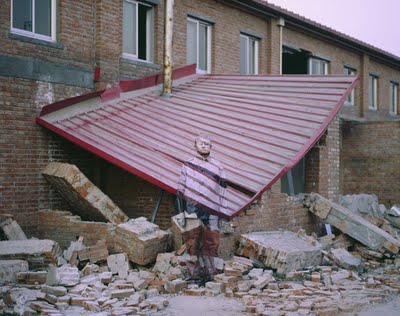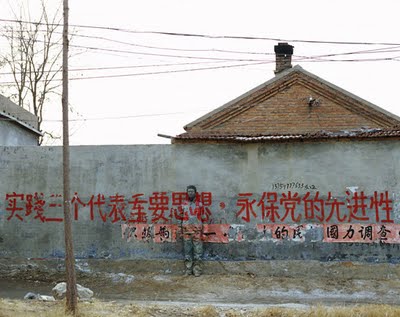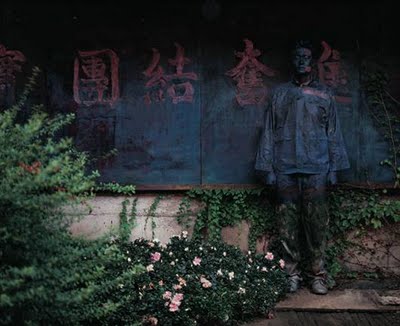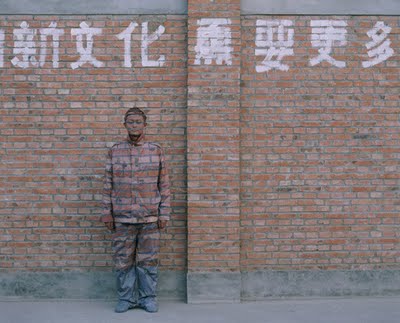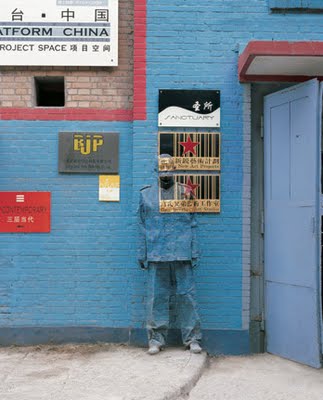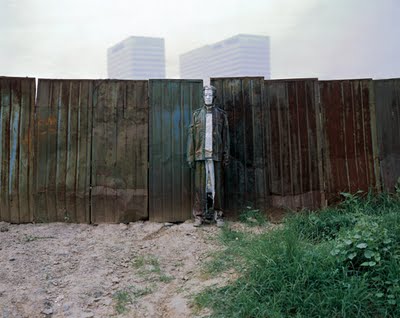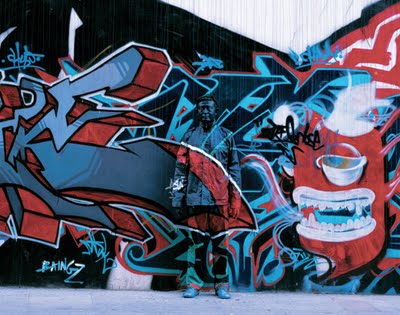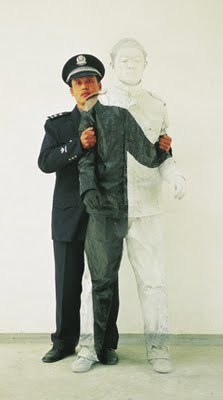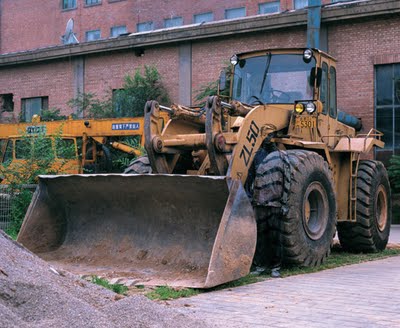 This one took me a minute . . . look VERY closely, he IS there
the argument now (between me and my nephew, mostly) is; which one is coolest? we're arguing over two--which one did you like?
oh, and again...thanks, alison!
the answers
to your
"five for friday!"
whatcha watchin'? edition
1. what does the 'v' stand for on the television series
V
?
visitors
2. in which city is the new medical drama
trauma
set?
san francisco
3. for how long did everybody around the world black out on the new show
flashforward
?
2 minutes, 17 seconds
4. where is walter's lab located on
fringe
?
harvard university
5. in what small indiana city does the series
parks and recreation
take place?
pawnee
have a good monday~!
smell ya later~!
todd