okay...
as a kid, i would go hunting with my father.
i know. i can hear you all now saying, "you?! a hunter?! but todd, you love animals so much?!
i know.
but as a sensitive adolescent male in the seventies with a traditional, emotionally distant, non-demonstrative dad, i was literally desperate to do anything to bond with my father and to make him proud.
and i grew up in a time and an area and a family where fishing, hunting, and trapping were the tradition. many of the stories i grew up with were hunting and fishing stories told by my uncle and my father and the men they hung around with. and some of those guys really knew how to tell a story...
plus, it was exciting. shooting guns is exciting. i was, not to brag, a fairly good shot on the range and brought home a buncha trophies for skeet and trap shooting--those are the ones with the clay pigeons--i was a dead-eye.
and hunting is exciting too. not the shooting part so much--i'll get to that--but the looking for something part. any kid who ever played hide and seek knows that feeling. tracking and sneaking, all your senses honed to one task, the anticipation of discovery...
we all need to play more hide and seek.
but this isn't a hunting story--it's a story about the experience. the experience of getting up at 4 in the morning, the kitchen light seemed so much brighter in that dark hour, my father making us a couple of bowls of oatmeal--something warm--and him having his cup of coffee. not a coffee drinker, i had hot chocolate. something warm. clean up the kitchen, lights out, down into the basement. put on the big, red, wool coat that used to be dads and out into the dark, into the truck, down the road to meet the other men. all of them excited but hiding their eagerness, cracking jokes, cracking on each other. the team would be split; sitters and drivers. i'd be a sitter these first couple of times, "give the kid a chance." my dad walked me out into the still-dark woods--we couldn't see more than ten feet all around us--and sat me at the base of a twisted cedar tree. "you'll get a good shot here. you'll be able to see everything down in the gully. i'll be just over the ridge." and then he disappeared in to the dark.
and i sat there in the dark.
dark.
i could here sounds, little sounds, leaves crunching, twigs snapping, animals calling or hooting or crying in the distance.
but it was black.
so the other night i was reminiscing with a stranger. not a stranger--i've known joe for years and we play volleyball together--but he didn't grow up here, in this small town where, in high school, all the boys would be absent those first two days of deer season. he grew up in a small town in southern new jersey where all the boys were absent the first two days of deer season. and we were talking about that time. of being boys, sitting in the woods, in the dark--pitch dark, it seemed. stygian blackness--with a gun in your hands, on your lap, your back against a tree, shivering despite the layers of warm clothes you had on, watching the world around you slowly fade from that impenetrable black to a very dim gray. watching your field of vision slowly expand. watching the woods gradually reveal itself to you.
and then...
joe used this phrase and i love it, i haven't stopped thinking about it since he said it, it just stuck with me.
"...to be in the woods when they turn the color on."
suddenly you perceive a soft, faded yellow over there. then a dim orange over there. so slowly, so random, so graceful. colors that were imperceptible, undetectable mere moments before seem to blossom with your gaze.
maybe you've seen this, maybe you've been there. maybe on a camping trip. or maybe you just stayed up all night. not the sunrise or that pre-dawn light, that band of silver that brightens the horizon in the early morning. this is starting in the middle of the dark and watching it slowly recede around you. yeah? it's magical. it's beautiful. god--it's one of the most wonderful memories i have.
along with the turkeys and the family gatherings and watching the parade on tv with my mom, that is one of my memories of thanksgiving. being with my dad and "the men" and being out in the woods. being part of the woods.
be thankful.
have a great thanksgiving!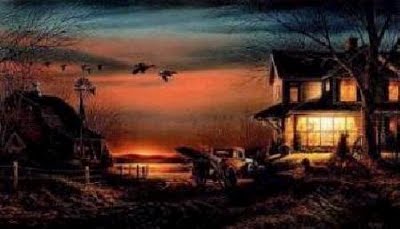 ~~~~~~~~~~~~~~~~~~~~~~~~~~~~~~~~~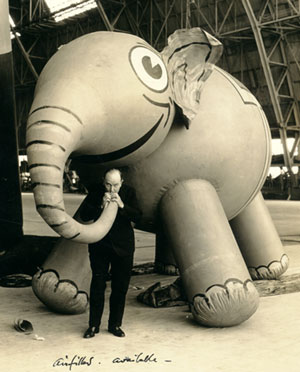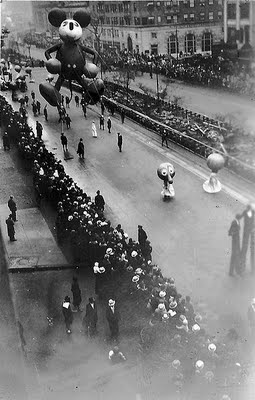 mickey mouse--1934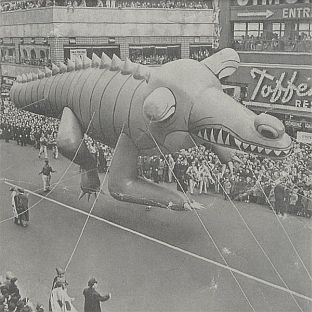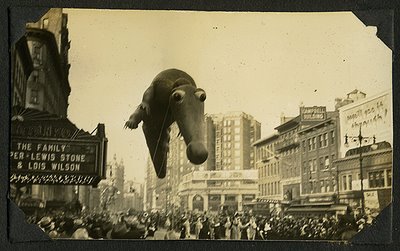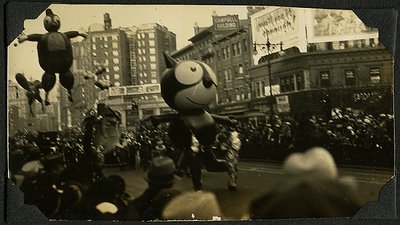 felix the cat--1932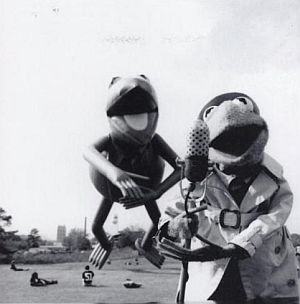 kermit's debut-1977
~~~~~~~~~~~~~~~~~~~~~~~~~~~~~~~~~
our good friend and perhapa-pal, mike estelle, called me the other night to say hi, catch up...and tell me he got married!
i had know that mike had proposed to his girlfriend, karen, last year on halloween--how cool is that?--but wasn't sure when exactly they have planned on making it for-real. well, apparently all of the prep and planning--and the waiting--was driving them nuts too, so they threw it all down and justice-of-the-peaced it about a week and a half ago! (the 15th, right, mike...?)
i wanted to congratulate them here on the blog, but i also wanted to wait until they got back from their impromptu honeymoon so that we could ALL say--
CONGRATUALTIONS, MIKE AND KAREN!
best wishes for a wonderful ride together!
and with that i will say
happy thanksgiving!
smell ya later!
todd