okay...
well--FINALLY!--the results are in and our three judges have entered their picks for the winner of the
perhapanauts scary halloween contest!
before i get to that, however, i'd really like to thank EVERYBODY who participated by sharing with us their time and talent to produce such an awesome array of stories and artwork! what an incredibly talented "family" we have here and i honestly wish that i could hand out twelve first prizes! thank you so much!
i'd also like to thank my three judges--who will remain anonymous should i need to call on their services again--and thank my last minute judge for jumping in when one of them had to opt out! i really appreciate the three of you taking your time with this and making some picks so i didn't have to! thanks!
starting off with the
honorary mentions,
'cause the judges were nice enough to give me some feedback on their respective choices, we have:
~ garry spoor's "horror in the pumpkin patch!"; one judge called it "chilling!" and another said that the cover made them want to open the issue and read the story!
~ uriel duran's piece brought a different flavor and "a different tradition" to the contest!
~ to both ernie cooper and christian leaf for their stories, "perhap-o-ween!" and "a tall drink of blood!" respectively.
said the judges; Ernie Coopers "Perhap-o-ween" : I just love the idea of choopie and the gremlins going out like that.
and "Tall drink of blood" : made me laugh, and Bloody Mary has always scared the crap out of me.
~ said one judge; "...and Brien Powell's mock cover makes me laugh every time I look at it."
~ and matt belskis' "haps zombies!" because, one judge said, "zombies are just cool!"
and, again--i hate contests 'cause i think everybody did so well and put so much of themselves into this...
but there can only be one winner and this year it is...
nic carcieri's "pukwudgie!"
said one judge; "it has to be [this]. this story had me on the edge of my seat!" and another; "this had the entire package, fun story, different cryptids, pictures, great presentation, and a cliffhanger ending! Poor Todd, will we ever find him?"
everyone should go back and read it!
(hell--read 'em all!)
congratulations, nic!
a really nice job!
i'll 'e' you to get your address and t-shirt size...
congrats!!
~~~~~~~~~~~~~~~~~~~~~~~~~~~~~~~~
dani sent me an email with some cute pics of some cute animals and i thought i'd share some of them here today...
enjoy!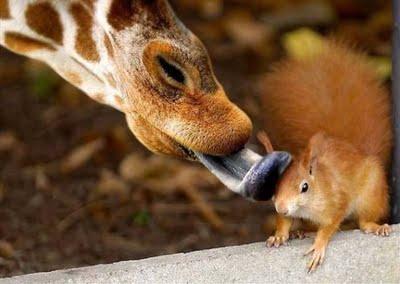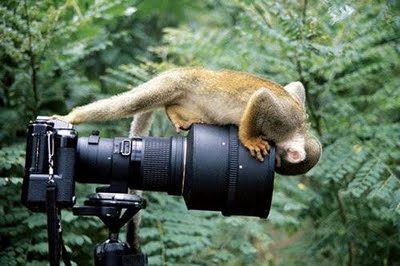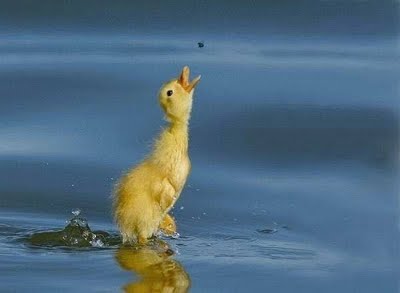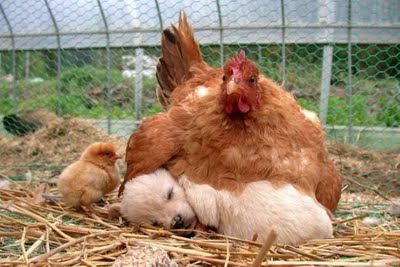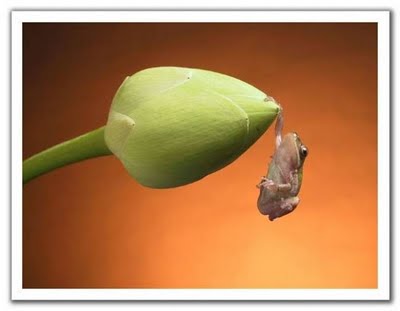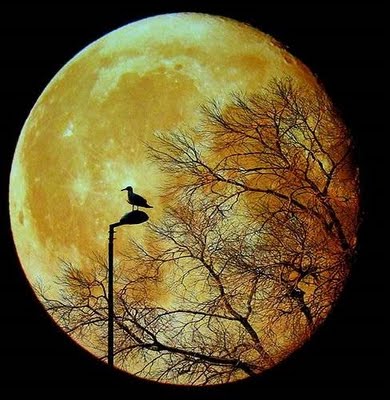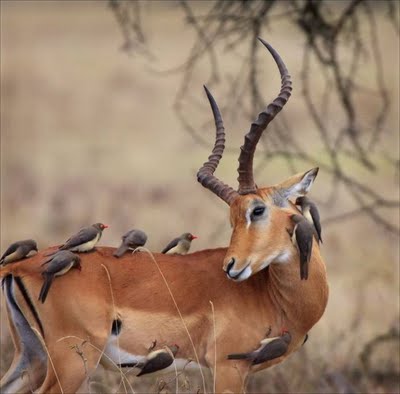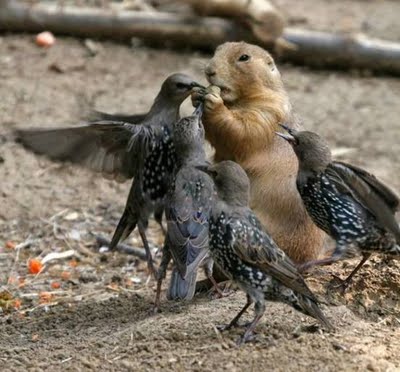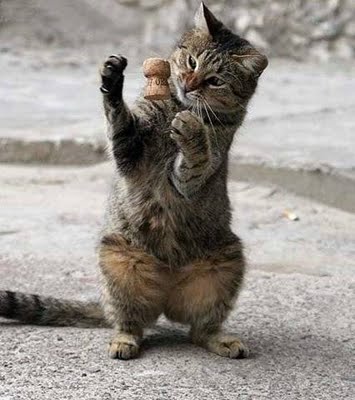 http://www.myspace.com/garthgreen
~~~~~~~~~~~~~~~~~~~~~~~~~~~~~~~
the return of the
"five for friday!"
'70s music special!
match the rockers with the band
1. keith richards
2. brad delp and tommy scholz
3. eric carmen
4. john mcvie and mick fleetwood
5. jack bruce and ginger baker
a. the raspberries
b. cream
c. fleetwood mac
d. boston
e. the rolling stones
-five for friday extra!-
name the song--!
1. "you got me on my knees, i beg you, darlin', please, darlin', won't you ease my worried mind..."
2. "every time that i look in the mirror, all these lines on my face gettin' clearer..."
3. "cut loose like a deuce, another runner in the night..."
4. "she's always dancin' down the street, with her suede-blue eyes..."
5. "pretty women out walkin' their gorillas down my street, from my window i'm starin' while my coffee grows cold..."
have a great weekend!
smell ya later!
todd