okay...
cold here the past three days. gray and freezing rain and ice.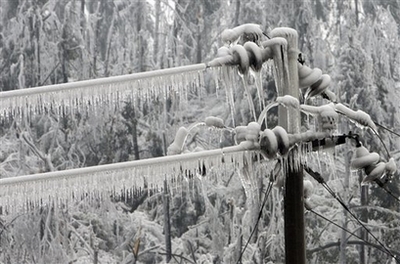 for me, that's great writing weather! no bright sunshine and green grass to lure me outside and away from the keyboard. jake, of course, insists on at least one good long walk a day, so i get out...
but i've been having a great time playing with the perhapanauts and i can't wait until we can get that annual out and this monthly gig goin'!! (as craig mentioned in the comments section the other day, due to a mix up at image, the annual, which was scheduled for the beginning of this month, is now coming out at the end. the bad news is...well, that
was
the bad news. the
good
news is that the wait for issue one to come out will be
that much shorter!
sweet!
gotta go and get back to it!
we'll have yet another special announcement right here next monday as we build to the launch of the all new PERHAPANAUTS!
and here are your
"five for friday"
1. what was the wrecking ball for the brady's house of cards?
2. in the who's 1975, tommy, who played the specialist brought in to cure tommy's afflictions?
3. how many days in a leap year?
4. what breed of dog is snoopy?
5. stephen king section
give the title of the stephen king novel or short story from the following descriptions:
a. a hotel with a haunted history possesses a man to murder his family
b. the end of the world comes not with a bang but a bad cell phone message
c. a car that isn't a car but may be a portal to another dimension
d. the end of the world comes not with a bang but a bad case of the flu
e. four young boys go on an adventure to see a dead body
have a great weekend!
smell ya later!
todd