okay...
shay, jake, and i had an awesome--though woefully short--visit at the rousseaus this weekend. got to play with the kids and have our own belated christmas and experience the wonderful world through the questions and commentary of a three year old!
"jake is very smart."
"yes, he is."
"i think he could turn a light off and on."
"i bet he could."
"if he had a ladder."
and a comment so zen, so very very true, that i think big could very well use it in an upcoming issue--"today is today."
got to hang with craig a bit and watch the cover to perhapanauts 3 come alive under his gifted inks--as well as a couple of pages--and we discussed long into the night how to get more retailers to take a chance on our little book (something i'll discuss at greater length in the very near future...) sharon and i just don't know how he and trish do it. we only spent a few hours with the kids and were just exhausted. and then craig went to work after they were in bed!?! i was bushed!!
had a great time though.
but then we had to shoot right back home, making us all kinda sad and wishing that we lived closer.
or had a teleporter.
or a sweet pneumatic tube set-up between here and there just like they have in BEDLAM.
thanks for the great time, brother!
sharon and i still don't know how you do it...
~~~~~~~~~~~~~~~~~~~~~~~~~~~~~~~~~~~~~~
it's been a few weeks now that the new site has been up and i ask you...have you looked around?
i mean, really?
i mean, i am STILL just amazed and hypnotized by all the wonderful things that kieran did with this place! the layout and design are just so pretty. and sure, there are many of the same old places; galleries and the store and the blog and whatnot, dressed up a lot nicer, a lot cleaner...
but have you REALLY looked around?
have you found any of...the secrets?
if so, no one's said anything about it.
and i guess that's all I
'M
gonna say...
~~~~~~~~~~~~~~~~~~~~~~~~~~~~~
we still have plenty of big things happenin' here at haps central and more cool things to announce over the next couple of weeks! we're just firming them up and making sure that we don't have TOO many cool things happening all at once. y'know...?
and because i always like to include a (wacky, crazy) picture or two, here are three that alison sent me a while back that i thought looked both creative and delicious...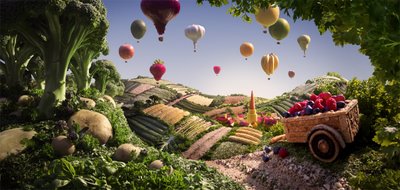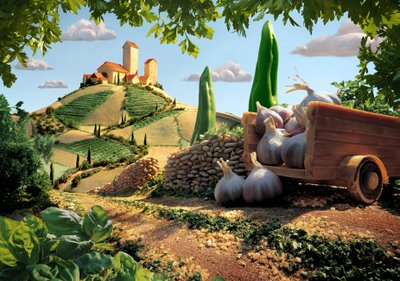 and here's a picture of a balloon that looks like the vader.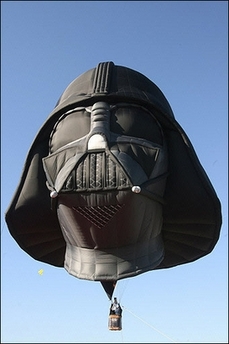 s'all for now!
smell ya later!
todd