okay...
as i said on wednesday--which it is as i happen to be writing this--craig and i, along with a great many of our friends, are at the NEW YORK CITY COMICCON this weekend, hawking the All-New, All-Different PERHAPANAUTS #1 and the Awesome New PERHAPANAUTS TRADING CARDS, and
giving awa
y Perhapanauts Postcards and the ever-popular Choopie Butt Cards!
but for those of you unable to attend simply due to geography and/or (stupid) work responsibilities, i offer you the following inspirational platitudes--with the fair warning that they are politically incorrect, in some cases a bit vulgar, and very possibly offensive. so now that you've put your psychic armor on...enjoy!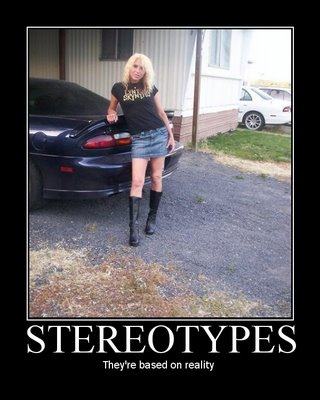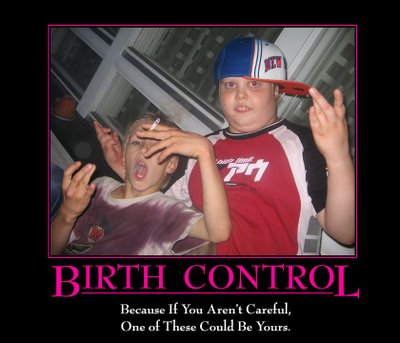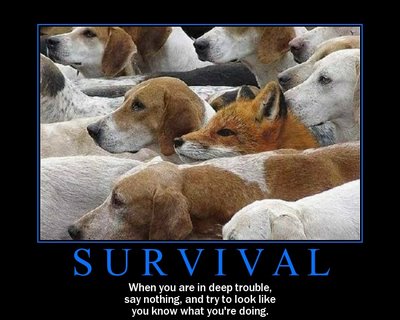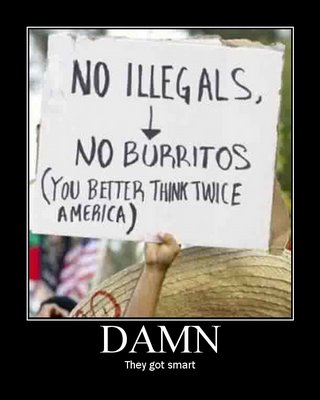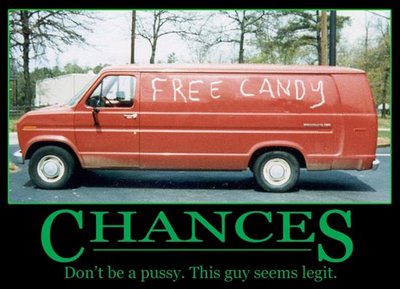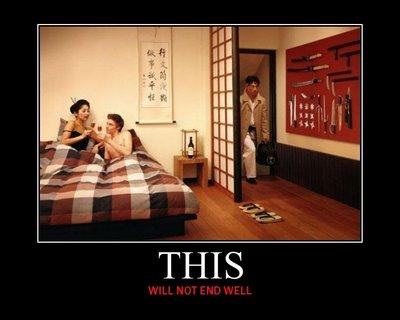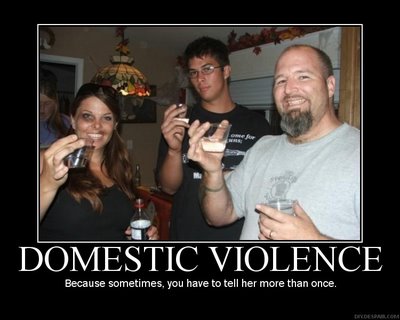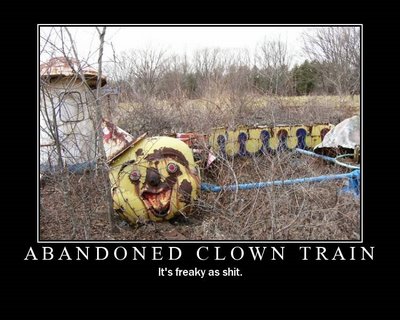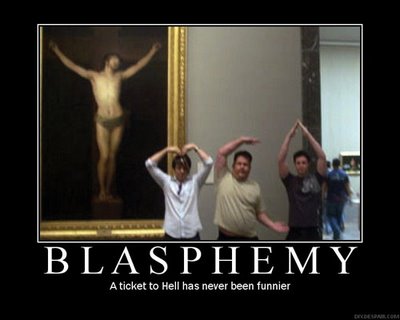 ~~~~~~~~~~~~~~~~~~~~~~~~~~~~~~~~~~~~~
and you didn't think that i'd forget...
your "five for friday"
it's the "3" game!
i name three of something
(three movies, three songs, three tv shows, etc)
and you give me the common
actor, writer, singer, whatever.
1. the blob, the thomas crown affair, the great escape
2. fire and rain, your smiling face, you've got a friend
3. honey, i shrunk the kids, wonderfalls, firefly
4. the celebrated jumping frog of calaveras county, a connecticut yankee in king arthur's court, the mysterious stranger
5. where it's at, timebomb, the new pollution
hope YOU have a great weekend!
smell ya later!
todd