okay...
so, for weeks, nay, MONTHS, craig and i have been banging our heads together trying to find ways to get the word out there about The PERHAPANAUTS...we are, basically, just a couple of storytellers trying to do some fun, exciting, suspenseful comics with a bunch of characters that we've come to care for. but in this current comics market, it's really tough. did i italicize really...?
really.
really tough.
it seems that anything that doesn't have marvel or dc on it needs to flounder and flail and wave it's arms just to be seen or else be dragged down by the undertow in a sea of independents just begging for your attention. and support.
so far, we've been fairly lucky and it doesn't hurt that we got our pal, art adams, to grace our first issue with a knockout 50/50 cover. we have postcards and choopie cards to hand out at conventions and soon t-shirts that
might
get people wondering what the heck that word is...
but what we're hearing most is that the big two still have a stranglehold on the independent market and that retailers just won't order extra copies of any non-mainstream book to try to attract new readers. a lot of YOU have told us that your local comic book shop ordered YOUR copy of the annual, but that there weren't any other copies on the racks to catch the eye of potential new readers.
so that's what we're working on.
and what we're looking to YOU, our favorite perhapa-fans, for, for ideas or suggestions that might help us get copies of the perhapanauts into the hands of people who haven't seen it before...
in the meantime, it's us and you and word of mouth, so thanks for all you do! but keep talking us up. perhapa-mania
IS
about to sweep the nation and you can be a big part of it!
also in this same "how-do-we-get-seen" predicament, are our pals in the paranormal, alex grecian and riley rossmo, who publish the image book,
PROOF
talking on the phone a month or so back, alex and i were brainstorming as to how to appeal to the retailers, how to attract more readers, just to stay afloat. (we actually came up with a cool idea that we'll be able to tell you a little bit more about in a week or so.)
we also realized that maybe we should try a little cross-promotion and make sure that our readers are aware of their book and versa vice. and so, here are a few pages from the upcoming PROOF #6 in our attempt to give you a taste of what you're missing if you aren't already picking up this compelling book!
enjoy!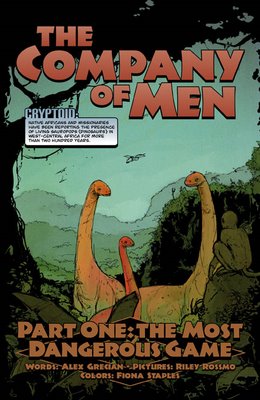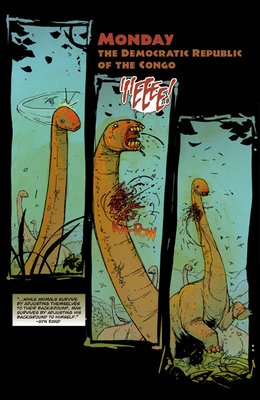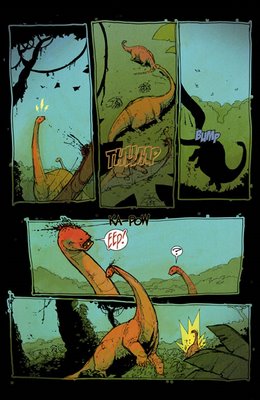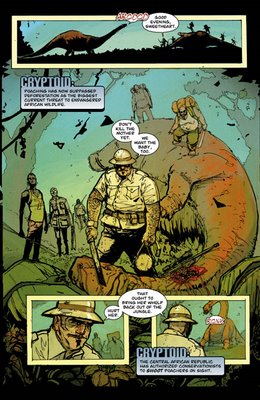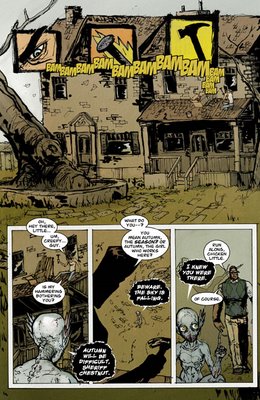 that's it for me!
see ya friday!
smell ya later!
todd