okay...
so my friend, dave, sent this over to me the other day, and maybe it was because i had been having a sorta quiet, introspective, and reflective kinda day, but this just struck me so funny that i laughed so hard i cried.
what do you think...?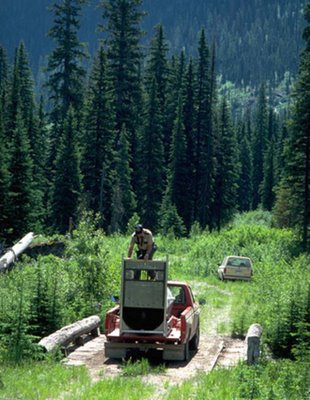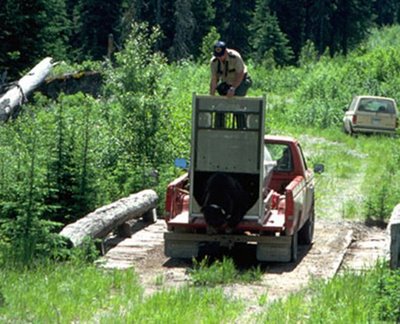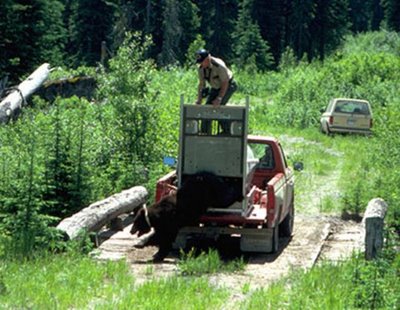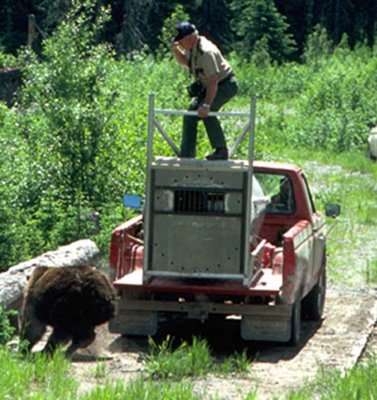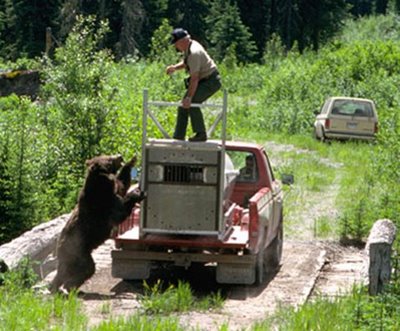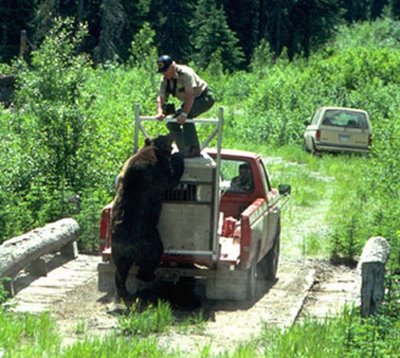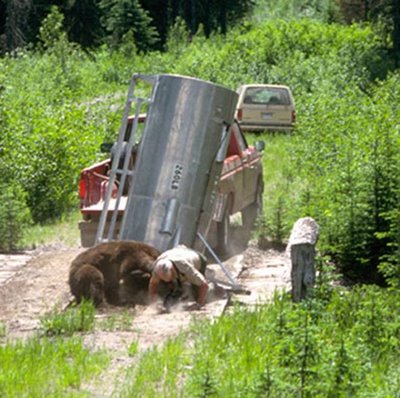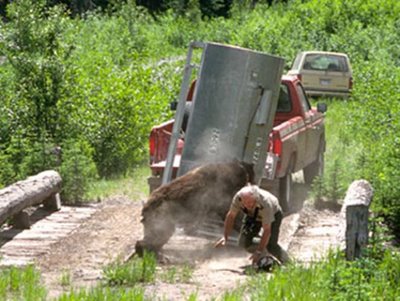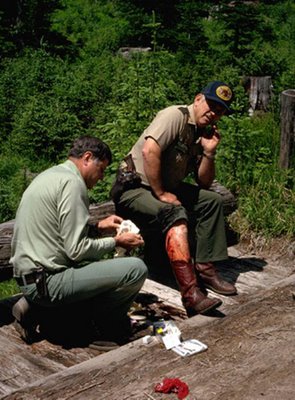 i always love it when the animal wins.
except in jaws.
~~~~~~~~~~~~~~~~~~~~~~~~~~~~~~~~~~~~~~~~~
craig, rico, and i are working late into the night this week to get perhapanauts 2 done and out!
but don't forget--perhapanauts 1 hits stands next wednesday!
~~~~~~~~~~~~~~~~~~~~~~~~~~~~~~~~~~~~~~~~~
and now, because you've been good,
here are your "five for friday!"
1. what actor/comedian has hosted saturday night live the most times?
2. who, by his own count, has hosted saturday night live 100 times (because he counts re-runs?)
3. in the
rime of the ancient marine
r, what dead sea-bird does the mariner wear hung around his neck?
4. what ominous public service announcement would begin "it's 10 o'clock, do you know _________ _______ __________ ______?"
5. match the following states with their capitals
a. maine montgomery
b. nevada salem
c. washington augusta
d. alabama carson city
e. oregon olympia
have a great weekend!
smell ya later!
todd