...i'll be gone!
okay...
probably not before you read this, but sometime around noon, if my brother has his way, i'll be packing up and heading down to cape hatteras on the outer banks of north carolina with my brother and his kids for our every-other-year family reunion with my aunt and uncle and a whole houseful of cousins! originally, we were going to leave like last time at about 3 am saturday morning. but my brother is an anxious sort...
so we've all laughed as he's continually moved the time of departure back and back and back, 'til now he's shooting for 12 noon.
between you and me--not gonna happen.
the kids have camp all morning and he plans to
pick them up
at noon.
so, yes, i will be gone all week, soaking up the sun (but not too much) and playing in the waves (probably too much) and enjoying the company of family and doing my best to dunk/drown jordyn and tyler more than they dunk/drown me! the three of us have planned, in an attempt to drive my brother as crazy as possible on the trip down, to stop at
every single sonic we see!!!
not because we like it--it's usually pretty dissatisfying--but it will be certain to make jeff go buggy! (although, on the other hand, aside from the t.o.d., he's been much more relaxed about the trip and has really been looking forward to it. so who knows...?)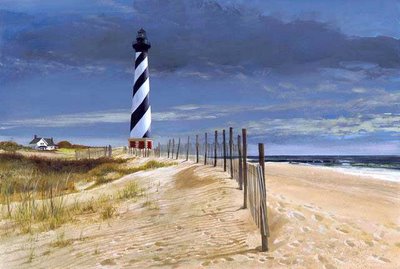 a week without a perhapa-blog, you say...?!! perish the thought.
i've already put together a trio of posts that craig will be slapping up here every other morning (which i will call to remind you about, c.!), so it'll be like i never left.
but i did.
anyway, have a great weekend!
and a great week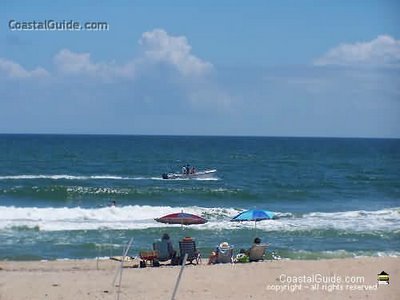 and here are a couple of questions to keep you thinkin'...
"five for friday"
1. as america celebrated the bi-centenniel and scooby-doo was still a pretty hot ticket, what patriotic character did hanna barbera cook up as a ghost who chased ghosts?
2. who was the little ant with the super-strength?
3. who were the banana splits' arch enemies?
4. quick draw mcgraw's alter ego?
5. i think i did this once before, but what the hell--it's one of my favorites--
sidekicks
a. quick draw mcgraw's sidekick
b. peter potomus' sidekick
c. secret squirrel's sidekick
d. yogi bear's sidekick
e. the cartoon canine version of the three musketeers
that's it!
smell ya later!
todd