okay...
you will all remember, i'm sure, our winner from this summer's
perhapanauts perfect cover contest
, uriel a. duran. for this contest uriel sent me this tasty treat along with the following letter!
uriel a. duran's "feliz dia de muertos!"
Mr. Dezago,
Hi! Well,any excuse is good for depicting the Perhapanauts.Now,since chupacabras has a hispanic background I thought that it made some sense that Choopie knows the meaning of the Dia de Muertos celebration —even if only as a excuse for enjoying sugar frosted Pan de Muerto (Bread of the Dead).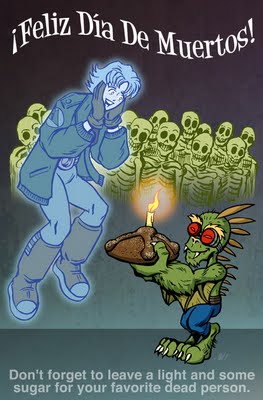 ~~~~~~~~~~~~~~~~~~~~~~~~~~~~~~~~
over at cbr, reporter/reviewer doug zawisza gifted us with some very kind words about the perhapanauts halloween spooktacular. it's friday morning, your boss isn't looking, and you've got nothing important to do anyway--you should go read it! now!
http://www.comicbookresources.com/?page=user_review&id=1492
thanks, doug~! glad ya liked it!
~~~~~~~~~~~~~~~~~~~~~~~~~~~~~~~~
another batch of creepy pics i found online to get you in the mood for halloween!
it's just a week away, you know...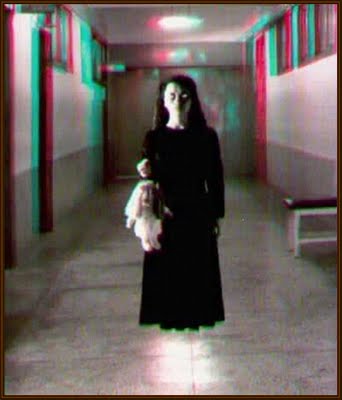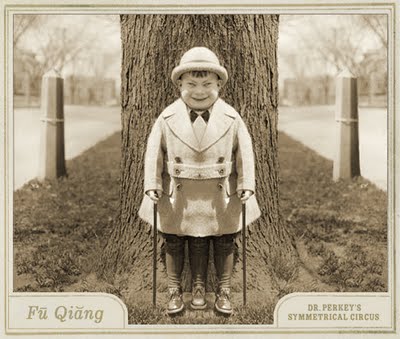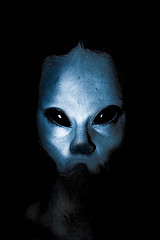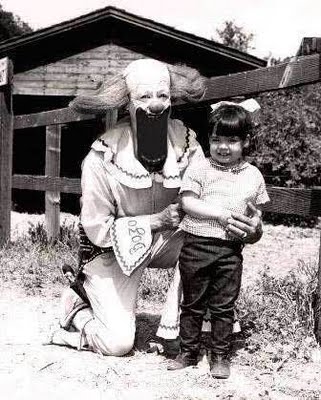 have a great weekend~!
smell ya later~!
todd