okay...
here's a mish-mash of random stuff; items that i've been saving on my desktop to share and never finding any common theme or reason to slap them up here. call this a series of "random pictures of the week".
oh, and there's a "five for friday" at the bottom...
the other day, matt sent out an e-mail with a bunch of funny --twisted--motivational posters. they were all hilarious, and a couple kinda gross, but this one was both funny and intriguing; i'd never seen this picture before.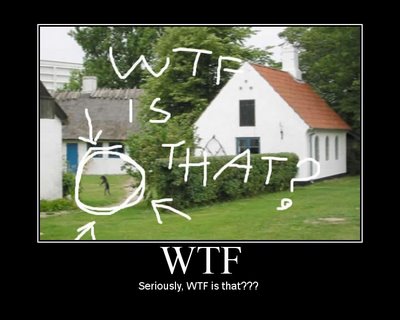 i can only echo..."what the F#@& is that?!"
~~~~~~~~~~~~~~~~~~~~~~~~~~~~~~
i laughed and i laughed when i first saw this, sure, as i was doing it, that i'd be going to hell for it.
i tried to stop.
i couldn't stop.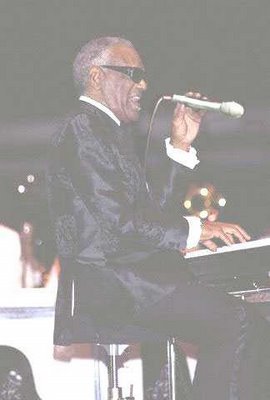 ~~~~~~~~~~~~~~~~~~~~~~~~~~~~~~~
my pal, dani, sent me an e-mail featuring some funny t-shirts. these are the ones i dug the most.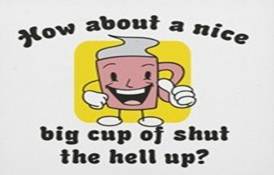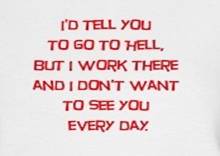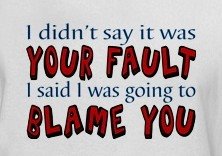 ~~~~~~~~~~~~~~~~~~~~~~~~~~~~~~~~~
i have been told since that that picture of ray charles above was actually ray having some fun.
(so it's okay to laugh...)
~~~~~~~~~~~~~~~~~~~~~~~~~~~~~~~~~
in my wednesday post, i alluded to a certain huge, purplish/greyish, favorite marvel character featuring features similar to that of the snapping turtle and ernie cooper nailed it.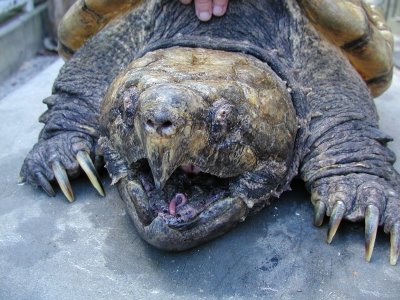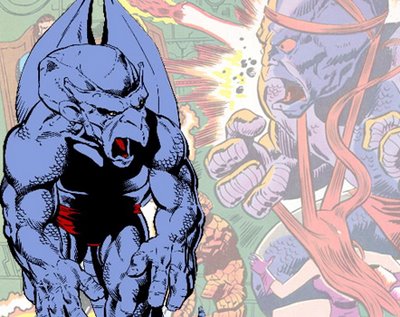 (i am the #1 dragon man fan!)
~~~~~~~~~~~~~~~~~~~~~~~~~~~~~~~~
PLEASE NOTE: i have really dropped the ball these past few weeks and, once again, need to apologize and post a correction to one of last week's answers. as my 12 year old nephew pointed out--using the words "idiot" and "dork" as he did so--the three major sections of the brain are the cerebrum, the cerebellum, and the
brain stem
(not the
medulla oblongata
, which is part of the brain stem, but not the whole thing...)
apologies.
wendy and ghost of tom you had it right!
thank you, tyler. dork.
~~~~~~~~~~~~~~~~~~~~~~~~~~~~~~~
"five for friday"
some tough ones this week.
hope you'll give 'em a try.
1. in the english alphabet, what is the dot above the lower case "i" or "j" called?
2. although jobless throughout much of
seinfeld's
run, apparently kramer was actually on strike. what job was he striking from?
3. what do carol burnett, eric clapton, robin williams, jack nicholson, lisa marie presley, and tiger woods have in common?
4. what was jimmy hoffa's middle name?
5. in a standard deck of cards, which king does NOT have a moustache?
bonus question: in the history of baskin-robbins, they have only ever made one flavor of ice cream based on a vegetable. what was the flavor?
have a great weekend!
smell ya later!
todd