okay...
so, aside from trying to get all my writing and lettering done this week, an old friend of mine is in town for a few days and i'm trying to carve time out to spend with her. back in the eighties, we were near inseparable; we worked together, played together, sang together, and she was dating my girlfriend's roommate, so, at times, we practically lived together. haven't seen her in years and though we got together last saturday night with several dear friends--hi, wendy and joanne!! : )--leslie and i realized that we had a LOT of catching up to do.
and now so do i.
so i got nothing for today.
no, wait--here's a picture of a cool bunny.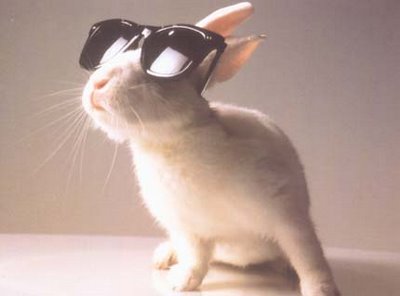 and, this is cool, scott sent me these pics of some graffiti down the street from his apartment in brooklyn. he said that the handwriting looked a lot like mine (it does!) and that maybe i should start tagging all of my work with this.
maybe...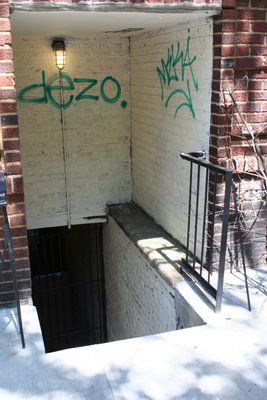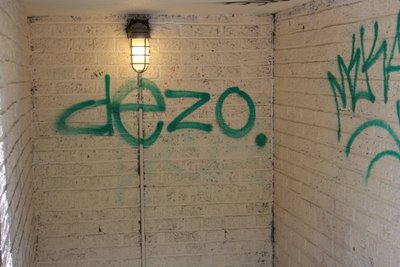 that's all i got.
i'll have more on friday...
smell ya later!
todd