okay...
for those of you who enjoyed my christmas card gallery from last year, here is this season's offering.
happy holidays, everybody!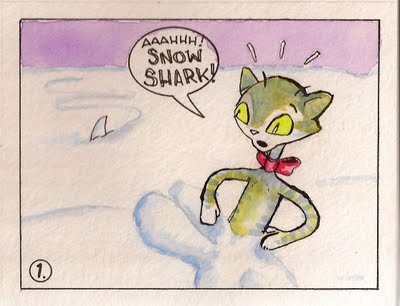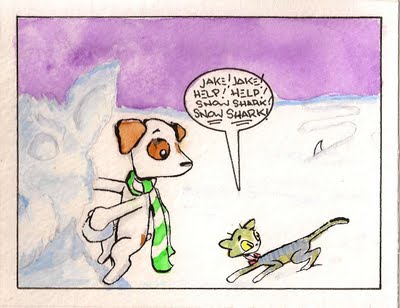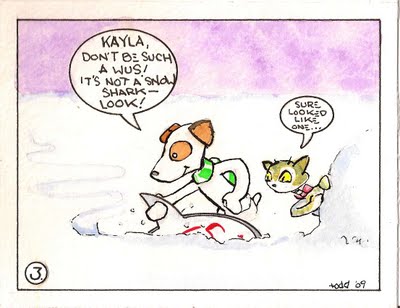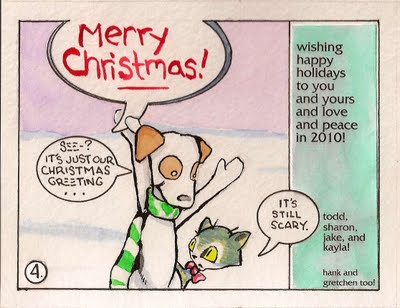 and as a special holiday treat,
here's a holiday version of
"five for friday!'
1. "the perfect ending to a perfect day...", in the song
sleigh ride
, where's the party?
2. in
the twelve days of christmas
, what are there 10 of?
3. in
the dreidel song
, what is the dreidel made of?
4. how many ghosts visit ebenezer scrooge in "a christmas carol"?
5. what kind of decoder badge does ralphie get in the mail in "a christmas story"?
get that shopping done!
smell ya later!
todd