okay...
as christmas season approaches
(is HERE is more like it...!)
and my nephew continues to be 13, we've been listening to christmas carols on the radio and belting out all of the classics at the top of our lungs! you know the ones i'm talking about--the
classics
...
"jingle bells, batman smells
robin laid an egg!
the batmobile lost it's wheel
and the joker got away--hey!"
and, of course, there's...
"rudolph the red-nosed reindeer,
had a very shiny nose
and if you ever saw it,
you would even say it glows
(like a lightbulb)
all of the other reindeer,
used to laugh and call him names
they never let poor rudolph
join in any reindeer games
(like monopoly)"
i know there's more to these added
background voccals--i can't remember it all.
anybody...
here are a couple more i remember from when i was 13...
"sleigh bells rings, are ya listenin'
in the lane, snow is glistenin'
a beautiful sight, we're happy tonight
walkin' 'round in
women's underwear
!"
"we three kings of orient are
tried to smoke a rubber cigar,
it was loaded and exploded,
we three kings are none."
and this one i wrote myself, sometime back in the 80s...
"away in the manger no crib for his bed,
no disneyland mobile hung over his head,
no snug-fitting pampers for our little lord,
no sign on mom's car that says 'baby on board'."
so, did i miss any? anybody got more to add? i know there are a few of you out there with something i've never heard. lay it on me! 'tis the season! : )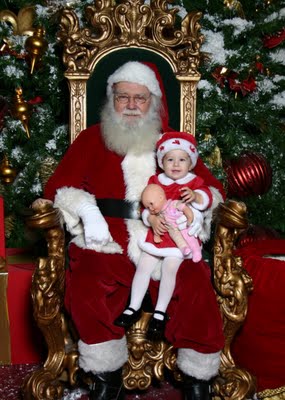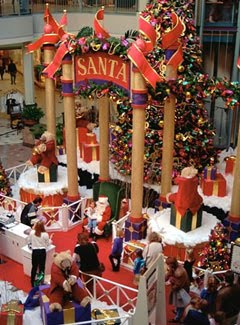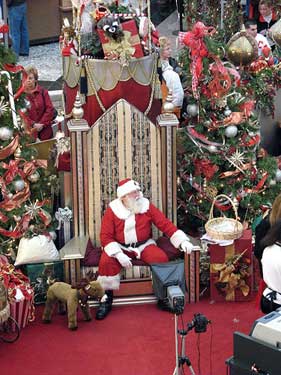 ~~~~~~~~~~~~~~~~~~~~~~~~~~~~~~~~~
over at jazma online, richard vasseur treated me to a really fun casper interview that i think maybe i was too tired and shouldn't have done at the time (ie; i seem to be a little slow on the uptake...) it's always nice to get some questions that aren't the same old, same old and i appreciate richard thaking things to the next level!
check it out;
http://www.jazmaonline.com/interviews/interviews2009.asp?intID=533
~~~~~~~~~~~~~~~~~~~~~~~~~~~~~~~~~
the answers to the
"five for friday!"
name the actor
here are three roles that they've portrayed--
name the actor or actress
1. wes mantooth, norman bates, peter le fleur
vince vaughn
2. catherine deane, mary fiore, karen sisco
jennifer lopez
3. pvt. pyle, edgar, carl stargher
vincent d'onofrio
4. tina carlyle, natalie cook, princess fiona
cameron diaz
5. terrence 'terry' mann, king jaffe, joffer, barney hill
james earl jones
happy monday!
smell ya later!
todd