okay...
still enjoying that christmas coma--it's snowing here, the kids (jake and kayla) are sleeping by the fire, everybody's enjoying another day off, the extended holiday...
so this post is going to be brief and colorful--i hope.
we had a wonderful christmas and i hope you did too!
i'm now doing my best to make the season and the spirit last. (i hate it that the christmas carols immediately disappear from the radio stations the minute december 26th comes round--and the stores have torn down all the christmas decorations and are already pimping valentine's day...)
i received a lot of cool loot for christmas and a few special things that i'll post later this week.
but here are a few pics that i thought i'd share as we try to keep that friendly christmas-y brotherly vibe going...
my favorite christmas card this year...
...and the funniest!
--from matt and suzanne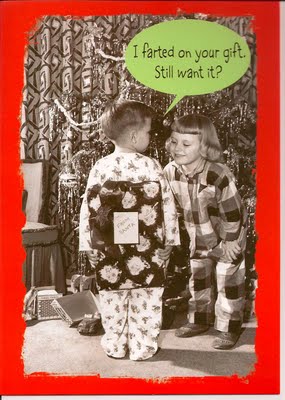 hundreds gather to protest global warming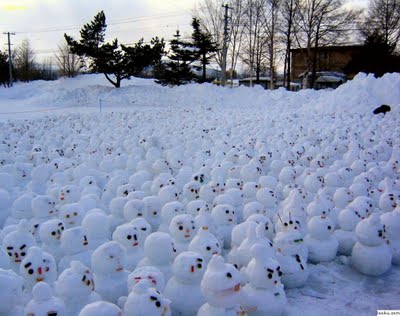 a facebook friend sent this over to me...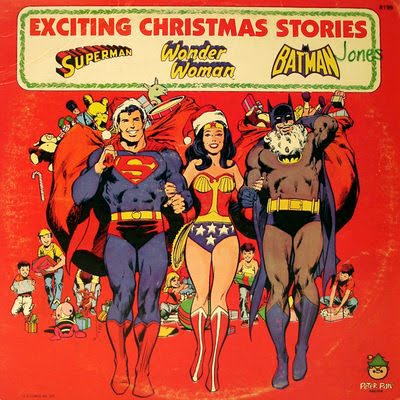 and now that i'm
writing
marvel super hero squad! (or mshs! as we call it in the biz...), i'm also, sadly, collecting them. well, some of them anyway. well, i
had
to pick up some of my favorite characters (spidey, the thing, wolverine, electro...) and a few of the "rare" squaddies (we call them that too...) here are a couple of the hard-to-get squaddies i got for christmas...
the fuzzy furry beast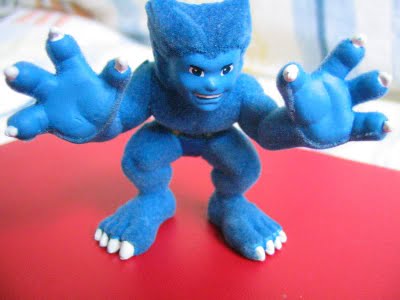 phasing nightcrawler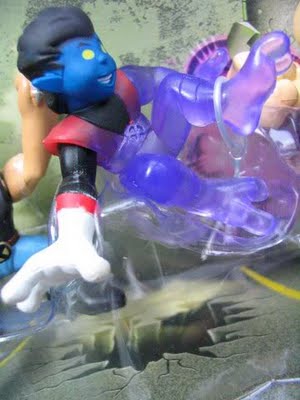 i also got a fantastic four thing with (exclusive!) white boots--which looks so much like the way mike drew him that i had to have 'im!
hope you're still able to relax and sustain that holiday feeling!
smell ya later!
todd