okay...
so, personally, i think this is pretty awesome.
again, alison comes through with an incredible email and photos.
the story that went along with them was actually a bit confusing, and left out some important elements-- so i am paraphrasing it the way i understood it.
so these guys are traveling around the south pacific on their yacht, the maiken, when they spot what they think is an island or beach out in the middle of nowhere, just a sandy expanse that's level with the ocean water--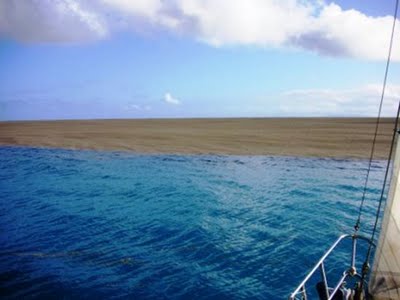 but when they get up close...it's actually sand that's floating
on the top
of the water...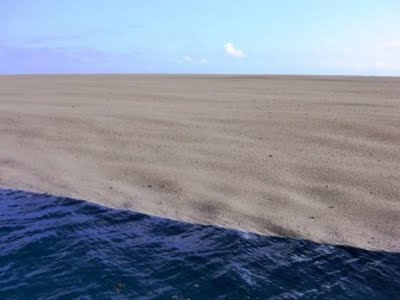 as it turns out, not really sand, but volcanic stones...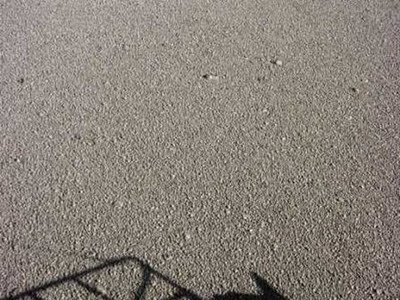 they sail through...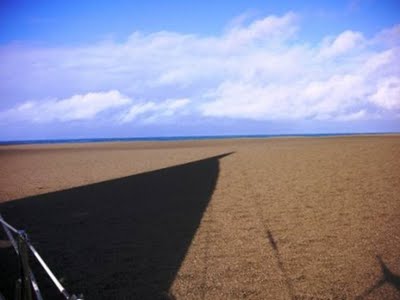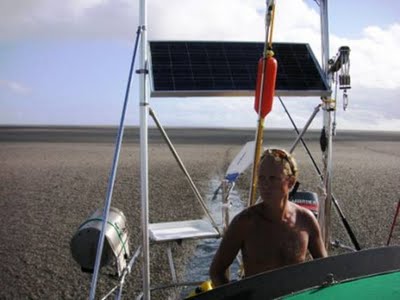 ...leaving a wake behind them...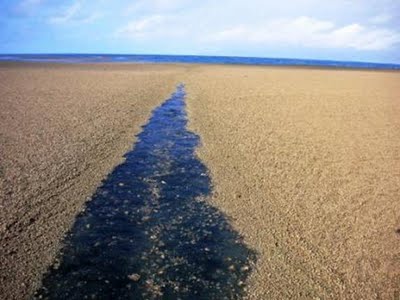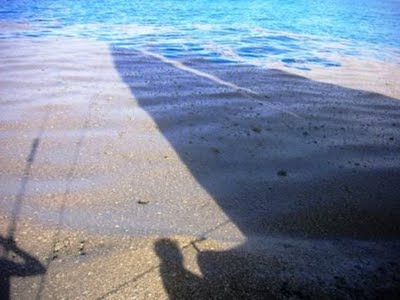 an hour or so later, and many miles away, they turn to see, rising into the sky above the spot they just sailed through...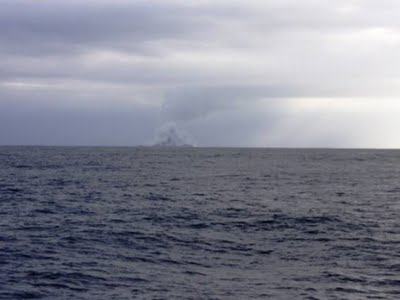 a column of steam--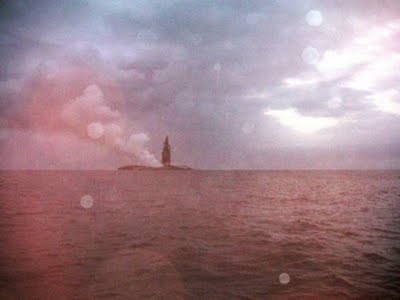 a pillar of smoke--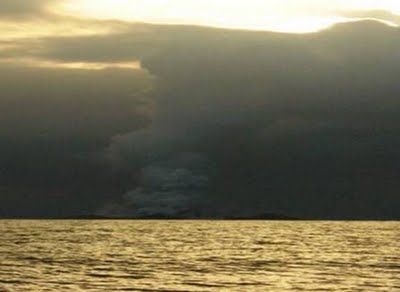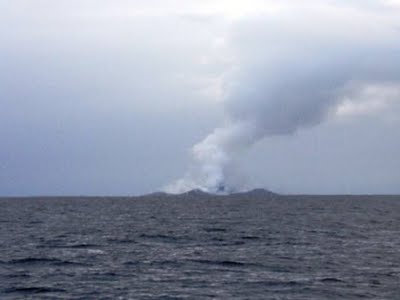 and upon their return the next day--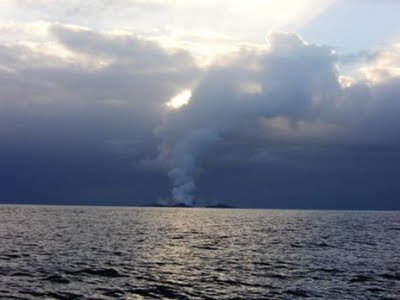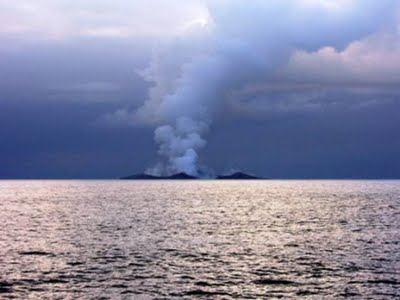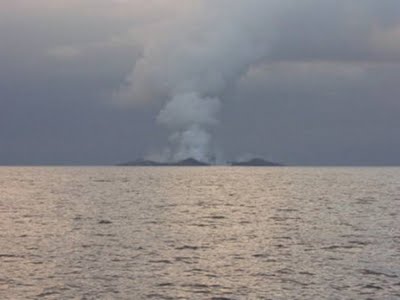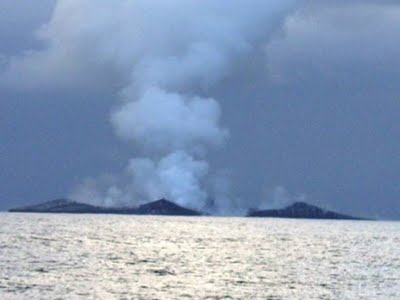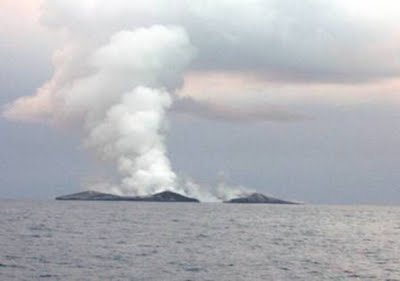 a new island, freshly risen from the ocean floor.
A-freakin'-MAZING.
i'm working on my christmas card--making lists--getting some shopping done...and finally letting the christmas music in.
are you all getting ready?
have a great day!
smell ya later!
todd