okay...
so i guess i'll post a post each day this week--just to get in the spirit...
tomorrow will be more of YOUR pictures and memories of christmases past and if you'd still like to send in some photos or reminiscences, be my guest! there's still plenty of time and we would LOVE to see 'em!
today's is a bunch of christmas images i grabbed off the internet or that people sent to me. just some fun stuff and odds and ends...
starting out here =with a picture of molly by my niece jordyn's crazy fun friend, josh. jordyn kept telling me what a great artist he is and was badgering him to do a haps pic for us--and he sent her this the other day! (i'm sure that the "i hate you!" translates to the opposite--just the way it did back when i was sixteen...) thanks, josh! awesome job! hope you'll do more!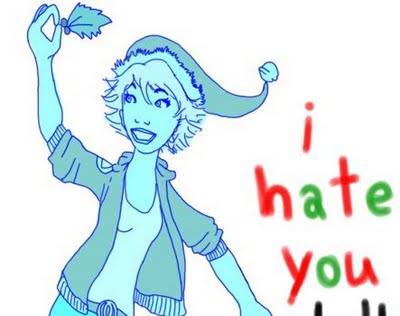 i'll keep this one anonymous and just call it "snow in virginia" (i love this pic!)...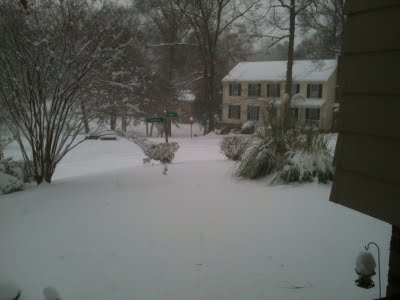 ...and this one, "snow in albany"...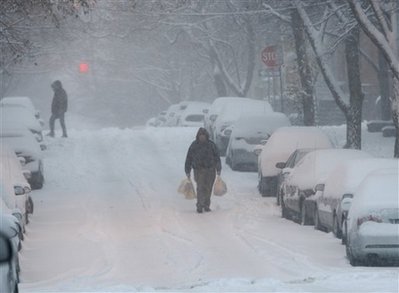 i don't know
where
this one is...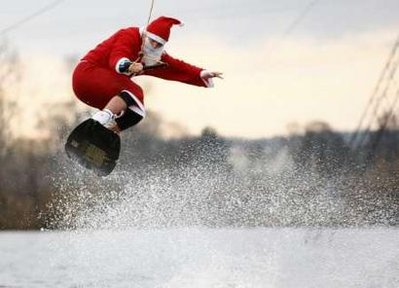 and here is a heart-warming little link from dani that reminds us all of jake.
enjoy!
http://tinyurl.com/yjxnhqc
and because this is the perhapa-blog, we've gotta include something a bit disturbing, no?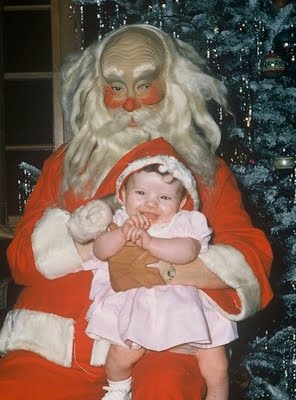 happy tuesday!
smell ya later!
todd