okay...
well, first off, thanks again to wendy for her
chilling
account of her recent trip to the canyon. heh! : )
the other day a friend of mine asked me if i realized how very fortunate i am.
i do. i try to think about it everyday so that i will never, ever take it for granted.
not only have i been blessed with a wonderful family, fantastic friends, and an imagination that, though it has gotten me in trouble plenty of times in the past, has also made it possible for me to make a living for the past few years. i have been lucky enough to meet and learn from many of my heroes in the comics business.
i do count myself as lucky.
a few weeks ago--on a day that could otherwise have been very sad--i was lucky enough to be invited to lunch by a bunch of friends in the business, a get-together that we try to arrange once in every while. not all were able to attend; our faithful pal, fred hembeck had to decline and herb trimpe had to cancel at the last minute. and we could never get ahold of jim starlin who was probably gone on one of his summer vacations to someplace exotic.
but here is the gang, a bunch of artists divided over which would be a better photo on such a bright day--one in the sun or one in the shade...?
here's one of each...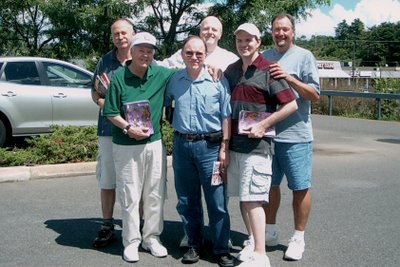 back row; visiting brit, the incomparable brain bolland, inker extraordinaire, terry austin, chronicler of memoirs, mark sinnott
front row; legendary inker, joltin' joe sinnott, the indispensable joe staton, and me.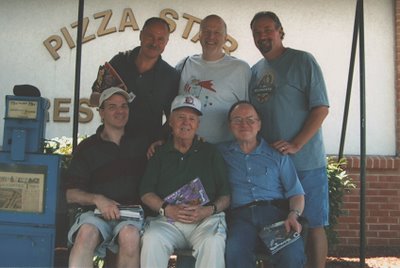 top row; brian, terry, mark
bottom row; me, joe, and joe
i am very lucky.
~~~~~~~~~~~~~~~~~~~~~~~~~~~~~~~~
here are a couple of cute animal pics i've had sitting here on my desktop for a few weeks...
hope they make you smile too...!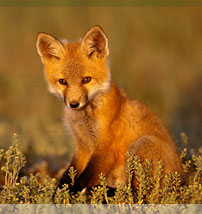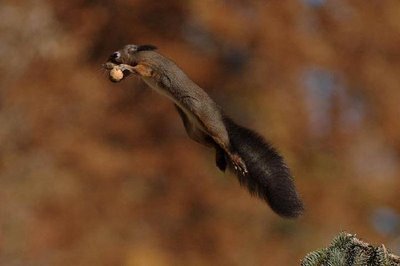 ~~~~~~~~~~~~~~~~~~~~~~~~~~~~~~~~
"five for friday"
1. according to madison avenue, what two colors are proven to trigger a hunger response in people?
2. who or what is JASON DJ FM AM J?
3. in 1991, what calamitous soda ad announced the coming of "the clear alternative?"
4. who said to dolly parton that he
"would give about a year's pay to peek under [her blouse]?"
5. here are the official titles of some pretty cool jobs.
what do each of these people do?
a. a farrier
b. a milliner
c. a luthier
have a great labor day weekend!
smell ya later!
todd