christmas card no.19 --2006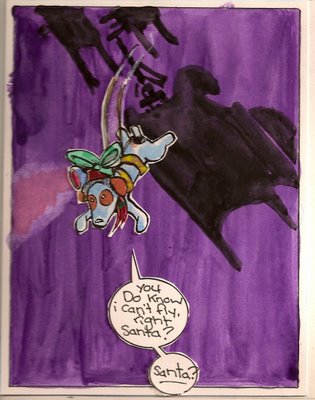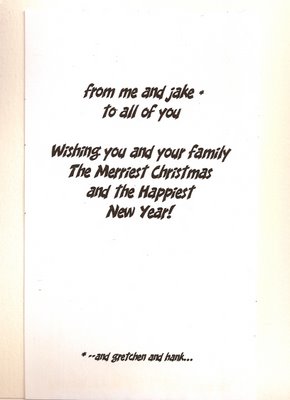 okay...
2006 was another silly one--i wanted to do something light and fun and whimsical and the idea of jake being dragged along under santa's sleigh was just too much fun not to do! i keep looking at it now and don't know if the flashlight tied to his head with the red gel over it reads very well--it all looks like a mess to me now...
but it got the job done.
life was good--working on the haps' second outing from dark horse and doing a lot of carpentry with jeff. sharon and i were dating and jake was jake.
merry christmas!
and for those of you saying, hey, wait a minute! you skipped 2005. well, that's 'cause i did.
early in 2005, my mom was diagnosed with ovarian cancer. over the course of that year, she went through countless tests and procedures, sporadic stays in the hospital--for anyone who has been through something like this with a loved one, you know that it is just a year of shit. my mom, who had always been the bright, shiny center of our family, was always sick and losing weight, always learning that
that
particular method of treatment just wasn't working, always trying to smile while her body was doing miserable things to her.
she was in the hospital for a week and a half in september of that year, and then for almost all of november. in early december, she told my brother and i that she and my dad had talked about it and that she was going to be coming home...for good.
we understood and did everything to make that last christmas as bright as possible--all of us did. she was weak and tired and small and accepted the gifts that we all knew she would never have a chance to enjoy. she passed away a week and a half later, on january 6th, at the age of 72.
my mom was a wonderful person. she was extremely compassionate and caring, always walked into a room with a smile on her face, ready to be positive and helpful. she was sensitive and shrewd and knew when people needed big, out loud support and when they needed the soft quiet private kind. she was encouraging and humorous. she was a wife, a mother, a grandmother, an elementary school teacher, a member of our high school alumni association and of the local choral club. she had a wonderful voice.
most of all, she was my friend. a sensitive kid growing up, she understood and was always there for me. i could talk to her about anything...
anything
...and i did.
i miss her everyday.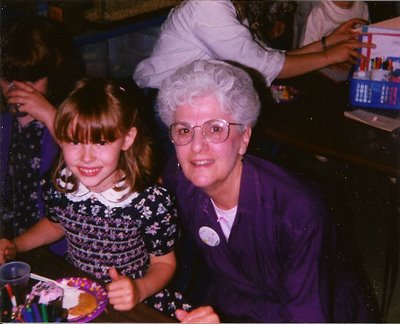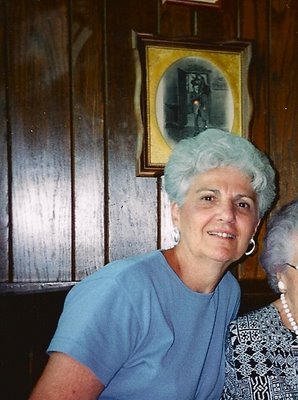 so as not to end on such a down note--my mom would never approve of that--here's a couple of christmas cartoons from some friends...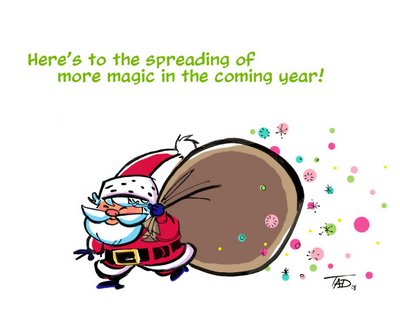 from our pal, tad stones...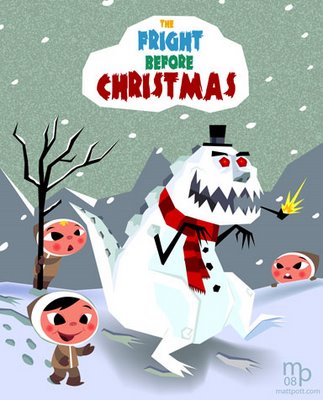 from our aussie pal, matt pott...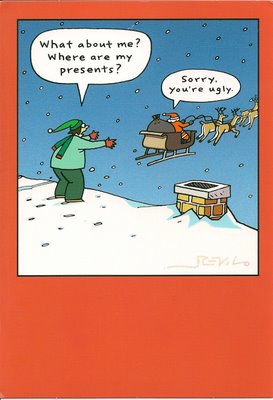 brian mulcahy's christmas card
(eggnog came out of my nose!)
2007 and 2008 tomorrow!
merry, merry!
smell ya later!
todd