christmas card no.4--1990
"christmas morn"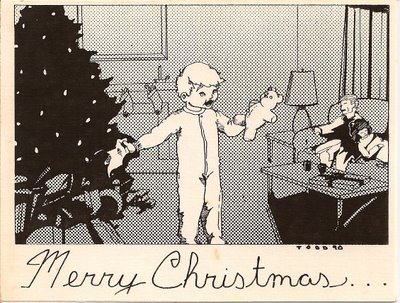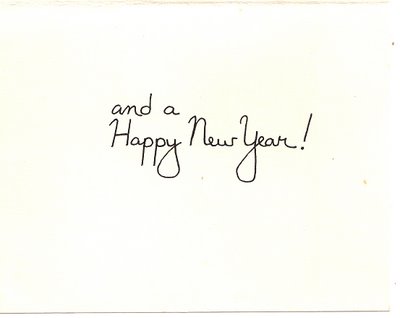 again, waited 'til the last minute. (you can see i'm not very good at planning these things, can't you?)
i was going for that joy of a little kid on christmas morning, the whole "a christmas story" vibe.
enh.
really relying on that zip-a-tone...
smell ya later!
todd