okay...
happy last day of 2008!
goodbye, 2k8--thanks for being a good year!
here's to all the best for all of YOU in 2009!
and thanks to you all for being such loyal friends and readers!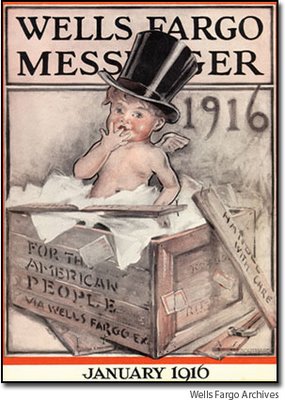 here at perhapanauts central, we're working on figuring out a way to get the book out on SOME kind of regular schedule, be that month-and-a-halfly or bi-monthly or whatever. as you know, perhapanauts no.5 is at the printer and being printed riiiiiiiight...now. no, now. nnnnnnow. anyway, it should finally be on shelves in a few weeks and it is just full of surprises! perhapanauts 6--originally scheduled to be our halloween special (the best laid plans...)--is now on track to be on stands in late february, with our first image trade coming out in march collecting the annual, issues 1-5, and the monster pile-up story!
we're hoping to make 2009 a great year for the perhapanauts! hope you'll join us!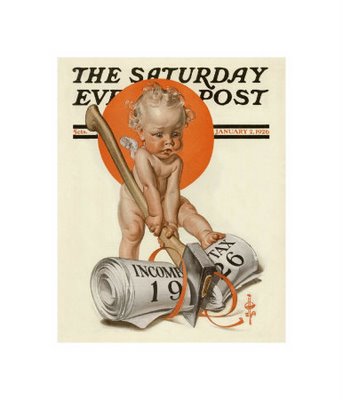 so enjoy that crazy new years eve party tonight! drive and party safe! call me if you need a ride home
(except you, ernie, you're too far a way. call a cab. or better yet, call a tow truck; that way your car will be there in the morning!)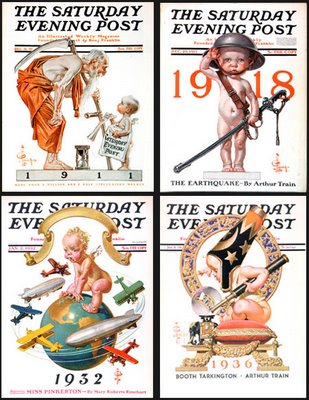 happy new year!
smell ya later!
todd